The Holodomor (1932-33) – Contested Memory and the Russo-Ukrainian war
Dr. Marcin Jarzabek, Associate Professor, Department of History, Jagiellonian University, Kraków, Poland and Skalny Visiting Professor
Tuesday, November 28, 2023
7:30 p.m.
Sloan Auditorium, Goergen Hall, UR River Campus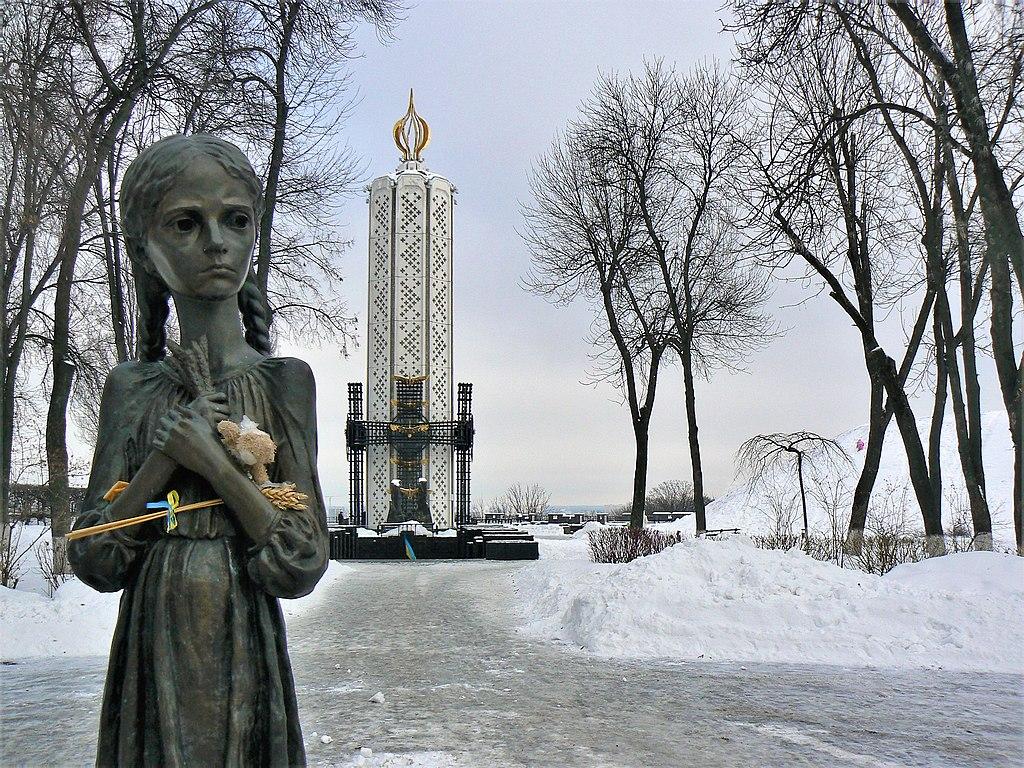 This year marks the 90th anniversary of the man-made famine in Soviet Ukraine. Estimates of the number of victims remain contested, varying from 1.4 to 10 million, but it is clear that its genocidal character had a devastating effect on Ukrainian history and remains a cultural trauma in national memory. The talk will trace the current memory of the Holodomor, particularly after the Russian invasion of Ukraine in 2022, with reference to a multilayered historical context. Despite Russian efforts, the entangled history of the famine in Ukraine and its contemporary international recognition have the potential to develop multidirectional memory, which according to Michael Rothberg, "both cuts across and binds together diverse spatial, temporal, and cultural sites."
Free and open to the public.