Linda Case's Journey as a Graduate Coordinator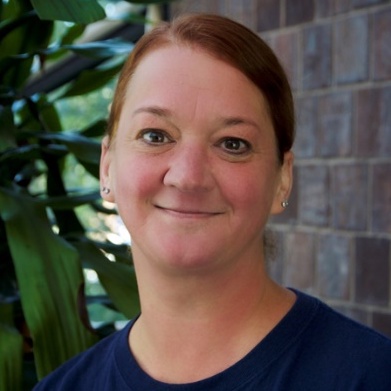 I grew up in Syracuse, NY in a family of five girls. We all attended urban public schools, and lived near the Syracuse University area. In a way, higher education was always a part of my life. I went to SUNY Oswego for my undergraduate degree and graduated with a BA in Public Justice and Forensic Chemistry. I am a single mom to two children, ages 25 and 21, both with special needs. I have recently married my long time fiancé, and we have just rescued a puppy.
I started my career in marketing, public relations and web development for high-tech start-up companies in the Boston area, but when I moved to Rochester I started a part-time job with the University of Rochester in the American Sign Language program office and discovered a passion for working with students. This provided me the drive to pursue my Masters degree in Higher Education Administration: Student Affairs, which I earned in 2011. I have now been with the university for 19 years and still love working with students and helping them navigate the confusing and sometimes non-sensical world of higher education.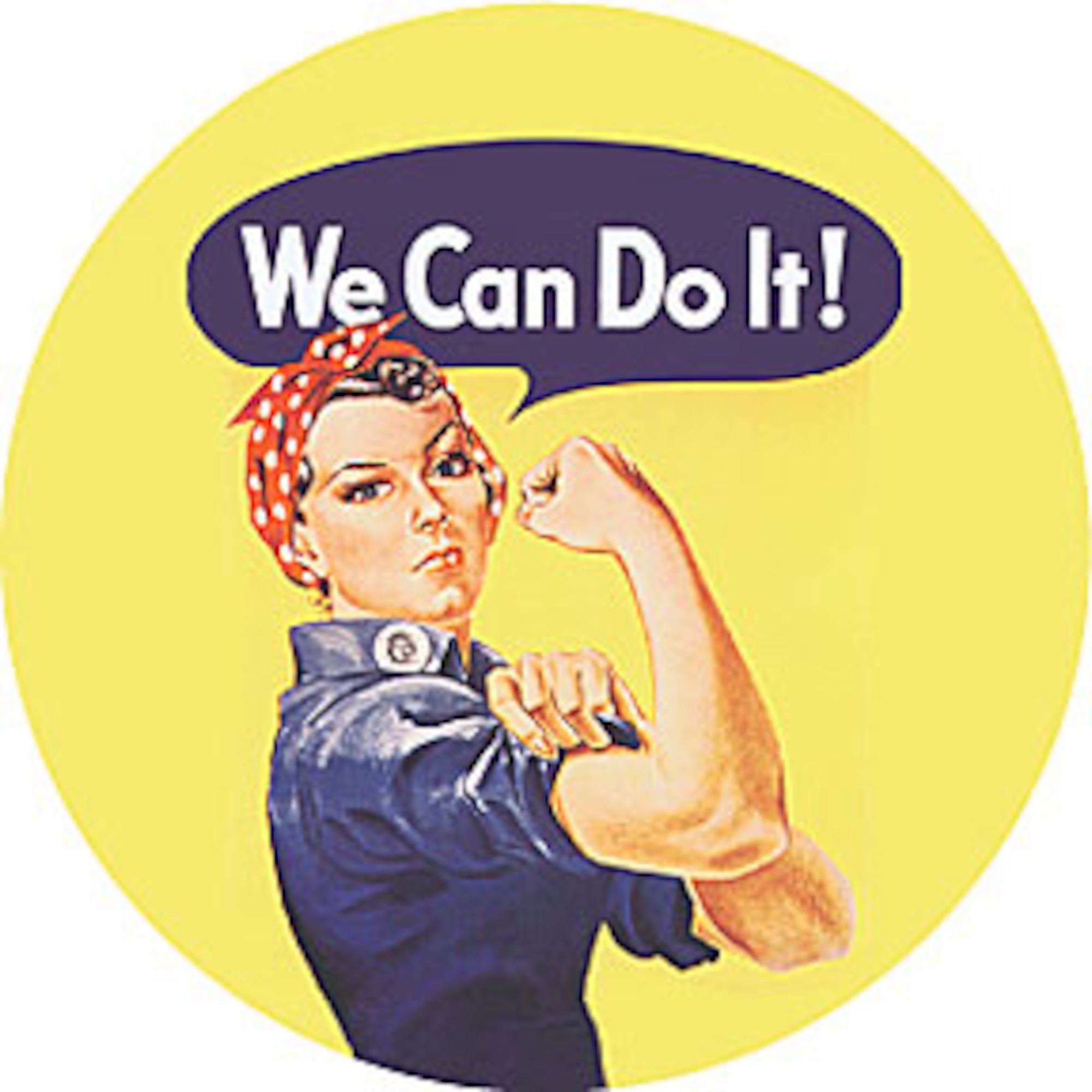 When I am not working with students, I am most likely to have a book in my hand. Or a hammer. I live in a house built in 1883 and we are renovating and restoring the house one project at a time. I was raised to believe that women can do anything and that gender roles are something to be flaunted. My parents were both advocates for fair treatment of all through their work with unions, and I very strongly believe in the Rosie the Riveter iconic motto "We can do it!"