Applications of computational Fluid dynamics to modern engineering Problems
The Computational Fluid Dynamics (CFD) group at the University of Rochester utilizes the principles of fluid mechanics, heat transfer and mass transfer to solve interdisciplinary engineering problems.
We invite you to learn more about the problems we're currently solving.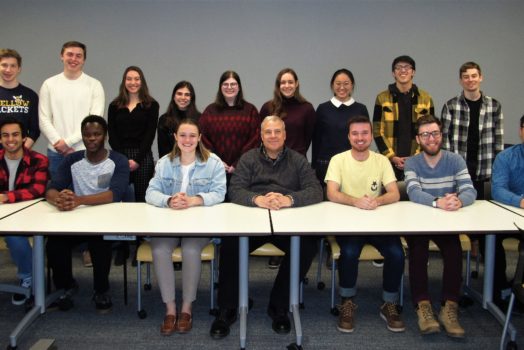 Meet the CFD Group
Learn more about our group members and what they're working on.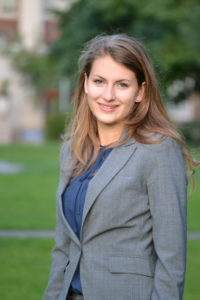 Get to know our Alumni
See what our alumni and past group members are up to after graduation.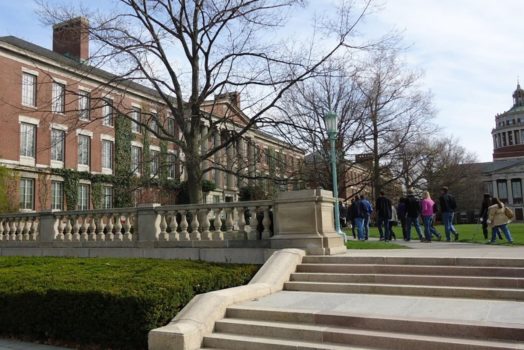 Find us on campus
Contact us for more information about our research and how we can help you.