EYE IN THE SKY

Squinting into the future at the point
            of origin of the congregate system of incarceration – Auburn
                                                                                – the watchers, too, are watched.

Tethered forever to their past, the watched.

The moment, but can one isolate it? What led to an act, what surrounds who, and when.

Nothing in isolation. Where does that leave how we think about solitary confinement?
What is the context of the box? The system that contains the containment.

                                                                                $$$$$$$$$$$

With the move from public flogging as behavioral control to beatings behind walls, the US's moral
exaction became synonymous with the buildings designed to force penitence.

                                                                                Someone shouted "slave labor."

The first prison to profit from the work of its remanded penitents.
Silence in lockstep. Auburn.

The sun always sees. The sun watching. The sun itself, seen.
What is not seen. Hole that absorbs sound into silence hours into minutes bodies into the dark.

                                                shhhhhhhhhhhh

The economy of time "inside."
And now we add, under.

the watchers

                                                                        an officer on the roof

"From sunrise to sunset, their days
were occupied by a routine as unalterable
as the solar timetable it followed."

On the line killing time pressing for NY State

            EDV 2467
            FOH 4170
            NPX 2475
                
(license plate numbers)

                        by
                        
            72C0164
            93R3041
            79A1381
                
(Department Identification Numbers).

Pressed for pennies on the hour — hours
                                    so costly so abundant so counted so abandoned.

                    bodies minutes dollars

Shots fired.
A drone recovered.

                                            the watchers, watched

"The Department plans to blanket all of its maximum security facilities and some large medium
security facilities with these new cameras."

Multiple angles.
The full picture.

Contraband lockdown.

                                    swallowed

History sez:
"Soon, the very punishments that prisons were supposed to have eliminated were widely used within
the prisons themselves, and the whip was the most common. Water "cures," stocks, "stretchers," and
the sweatboxes were all widely used in American prisons well into the 20th century. By the 20th
century, the old concept of "reformation" had largely disappeared, and most prison administrators
viewed the goal of prisons as simply to keep prisoners securely in custody."

                    separation isolation confinement

Headline sez:
"Suit claims Auburn guards watched inmate's beating, waterboarding
Investigators did not look into incident for months, attorneys say"

My brother's keeper. Warning shots fired.

Watching the watchers. The watchers watched.

Weapons confiscated, dropped on the floor in a brawl. Unidentified package ingested.
No one responded to verbal orders.

                                        an officer on the roof

                                                                                he said, he said

Contraband planted? Confiscated. Convicted.
No one listened.

                                        shhhhhhhhhhhh

Seen, not heard.
Watched.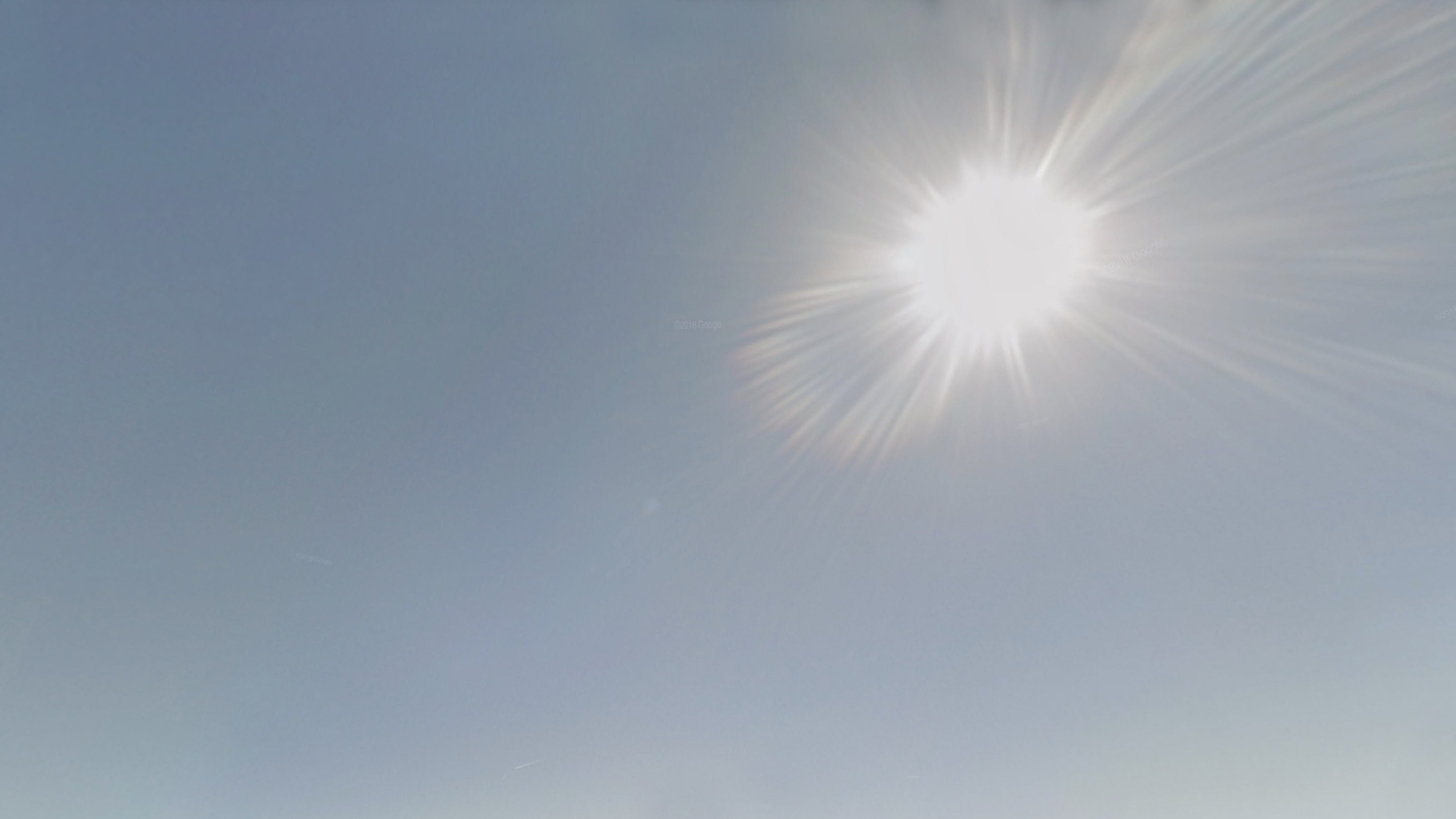 Cara Benson's
work has been published in The New York Times, Boston Review, Best American Poetry, among other publications. She has received a New York Foundation for the Arts Fellowship in Poetry and is author of the prose/poem collection (made). Benson led a creative writing workshop at Mt. McGregor Correctional Facility for 8 years.
website >>