Peer Advisors
Meet the department's three peer advisors for 2023-24. Reach out to any of them for general advising questions and to review your checklist—whether you are declaring your major or (for seniors) want to revise the courses listed under "Academic Progress" in Workday.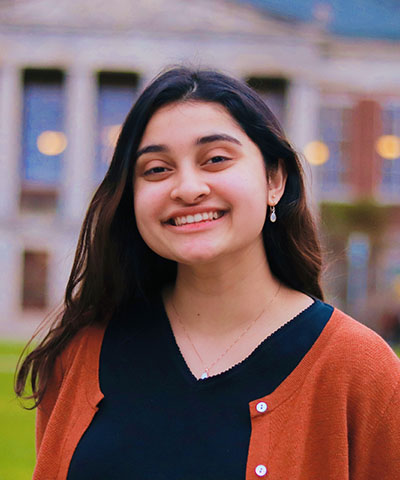 Adrija Bhattacharjee is a first-generation Bangladeshi American born and raised in New Orleans, Louisiana. She is a rising senior at the University of Rochester, pursuing a Dual Bachelor of Arts in Political Science and Bioethics. Some of her on-campus involvements include the Students Association, the Asian American Alliance, the Greene Center, and being a Student Alumni Ambassador. She also serves as a Community Organizer for Rhizome, a student-led nonprofit focused on fostering civic engagement in high schools, and is on the Board of Directors for 540 West Main, a nonprofit centered around promoting anti-racist education.
---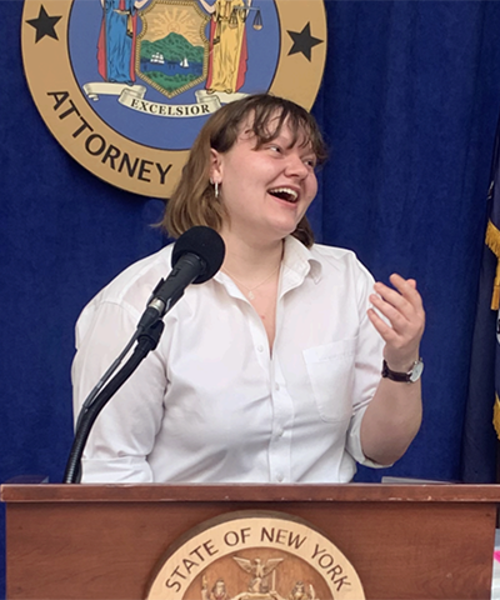 Geneva McLain is a third year Handler Scholar majoring in Political Science and learning a few languages along the way. Their community involvement includes working with kids experiencing foster care and people impacted by the justice system, an internship at the New York State Office of the Attorney General, and doing a few stand-up mics downtown. On campus, you might find them writing for the Campus Times, walking their dog, or filming a vlog.
---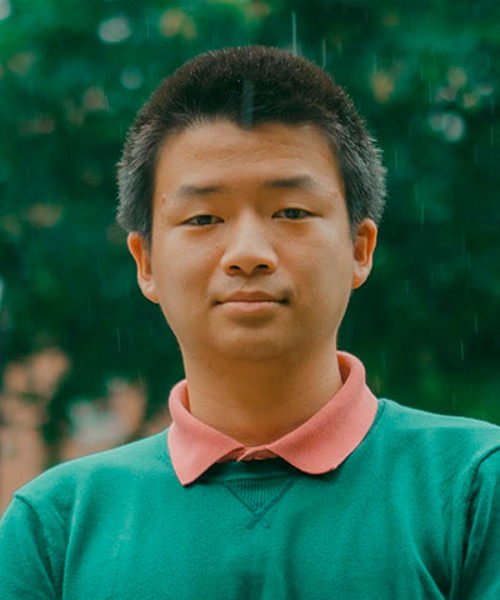 Hailing from Belmont, Massachusetts, Alex is a junior studying Political Science and Business Entrepreneurship with a minor in Music Performance. On campus, he is involved in Model UN, mock trial, and chamber orchestra, and he is a first-year RA.