Part II—New Releases
The Butler, Kamerdyner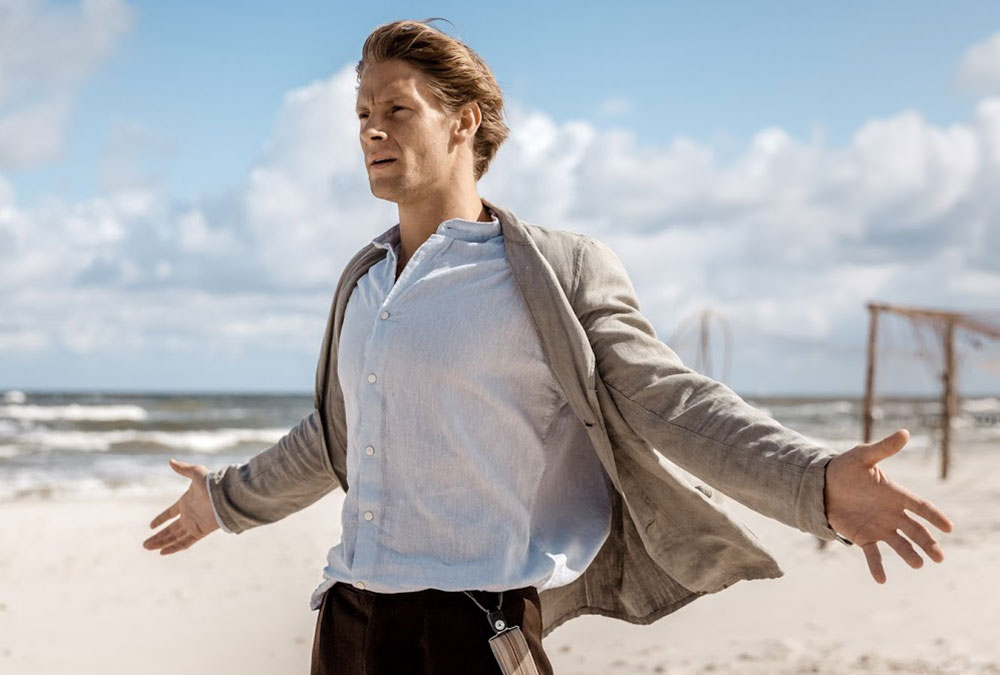 Friday, November 9, 7:00 p.m.
The Little Theatre
1975, 150 min. Poland
Director: Filip Bajon
Producer: Olga Bieniek
Written by: Mirosław Piepka, Michał S. Pruski, Marek Klat
Principal Cast: Janusz Gajos, Sebastian Fabijański, Anna Radwan, Adam Woronowicz, Marianna Zydek, Borys Szyc, Daniel Olbrychski, Łukasz Simlat
---
Trailer
This historical drama, which spans four decades, from 1900 to 1945, is a truth-based story of tangled fates of Poles, Kashubians and Germans, told on the background of turbulent events of the first half of the 20th century.
After his mother dies Mateusz Krol, a Kashubian boy, is taken in by a Prussian aristocrat Gerda von Krauss and he grows up in her palace. The daughter of the von Krausses, Marita, is the same age as he is. Love buds between the two. The boy's godfather is Bazyli Miotke, a Kashubian patriot who fights in Versailles for Kashubia to have its place on the map of Poland, and goes on to build the symbol of its economic success, the City of Gdynia. The Treaty of Versailles grants Poland its independence but also makes the von Krauss family lose their property and influence. All the protagonists can feel that the world as they know it is about to change drastically. Hostility and hatred increase among the Kashubs, Poles and Germans. WWII breaks out. In the Piaśnica Forest the Nazis murder civilians, which becomes the first genocide of this war.
Following the screening will be a question and answer session with Director Filip Bajon.