Leszek Wosiewicz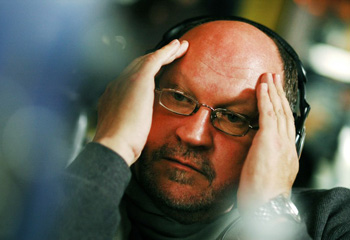 Graduate of psychology at the Jagiellonian University and film directing at the Łódź Film School. Screenwriter, film and theatre director, producer, lecturer. Produced acclaimed features and documentaries, and multiple television series. His most important feature films are: Christmas Eve '81 (Wigilia '81); Kornblumenblau; Cynga, Home Chronicles (Kroniki domowe), Crossroads Cafe (Rozdroże Cafe), The Totentanz. Scenes from the Warsaw Uprising (Taniec śmierci. Sceny z Powstania Warszawskiego).


Arkadiusz Wojnarowski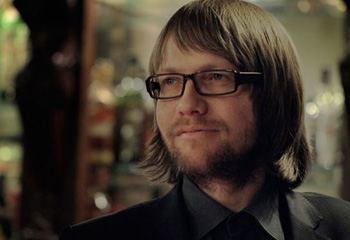 He began his career as an actor, appearing in many Polish and German feature and television films. After graduating from the European University of Frankfurt, Germany, and University of Poznań, Poland with a Law degree, he pursued post-graduate studies at the French National Audiovisual Institute and Paris Sorbonne University in Audiovisual Financing and at the National Film School in Łódź. In 2001, he founded the Ferdinand Magellan Foundation, a film production company over which he still presides. In 2009 the Film School in Łódź published his book about legal and financial aspects of European film coproduction. Since 2011 he has also been working as lecturer of Scriptwriting and Film Production at Wrocław University (Poland). His most recent co-production is "Crulic-the Path to Beyond."


Jan Komasa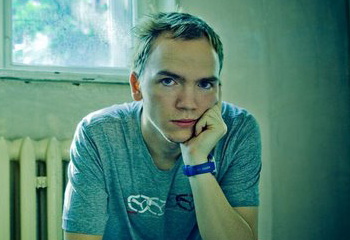 Jan Komasa is one of the most talented young Polish directors, whose uncompromising films are writing the next chapter in the country's rich filmmaking tradition. He graduated in Film Directing from the National Film School in Lodz. His student debut short film,
Nice to See You
, placed in the top three in Cannes' Cinéfondation competition. He directed the
Warsaw
segment of
Ode to Joy
(2005), a feature film that won a number of awards at festivals such as Gdynia, Koszalin, and Houston. In 2008 he directed a 90-minute "Theatre on TV" performance in the section of Staging Facts entitled "The Wrocław Golgotha," which was granted prestigious awards such as a Hugo TV Award special mention in Chicago, Grand Prix in Sopot at the 9th festival "Two Theatres," as well as awards for cinematography, best original Polish script, editing and the Krzysztof Zaleski's Honorary Award for the creators of the performance. "Suicide Room" is Komasa's full-length feature debut.