Homepage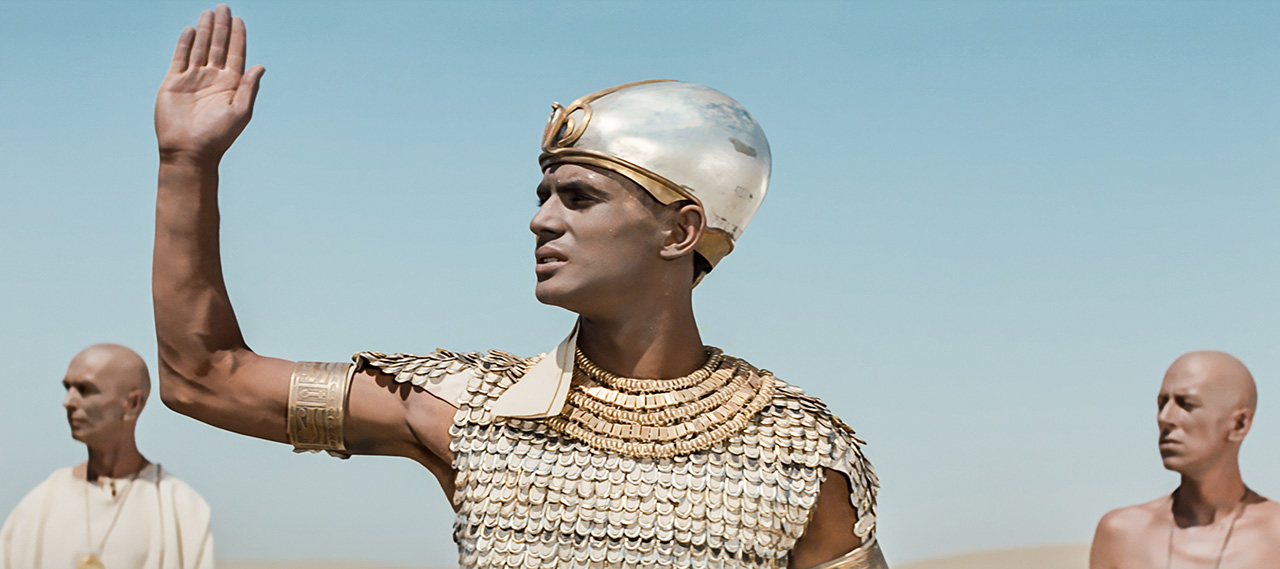 2023 Polish Film Festival Part I—Polish Classic Movies
November 2, November 4, and November 10, 2023
Learn More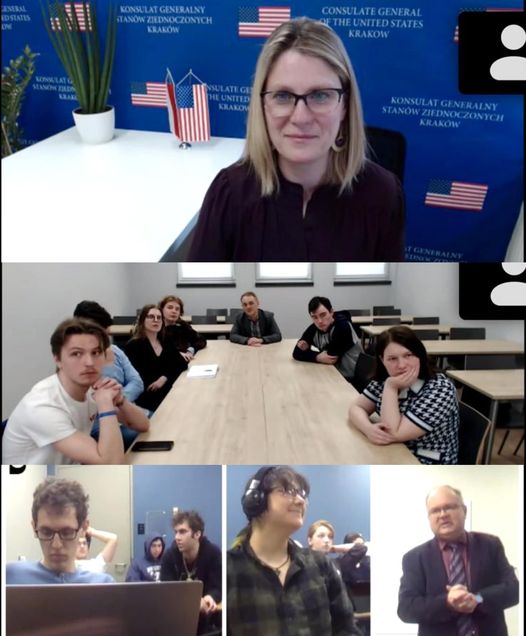 Recent Event
Virtual Debate
March 30, 2023
On Thursday, March 30, Consul General Erin Nickerson opened a virtual debate between Jagiellonian University and University of Rochester students presenting American diplomacy in the face of Russia's full-scale invasion of Ukraine. This is the third debate between students of both universities, this time it was focused on international relations between Central and Eastern Europe.
The debate was moderated by Professor Piotr Kłodkowski, visiting professor at University of Rochester and Dr. Marcin Fatalski from the Institute of American Studies, Jagiellonian University. A heated discussion made the meeting last longer than planned and still all the issues discussed were not exhausted. There will be no shortage of topics, so let's go to the next debates.
Giving to the Center
We are grateful for the generous contributions made by friends of the Skalny Center. To make a gift online, click on the "Make a Gift" button below and type in Skalny Center for Polish and Central European Studies into the 'Other Designation Box'.
Thank you for your support!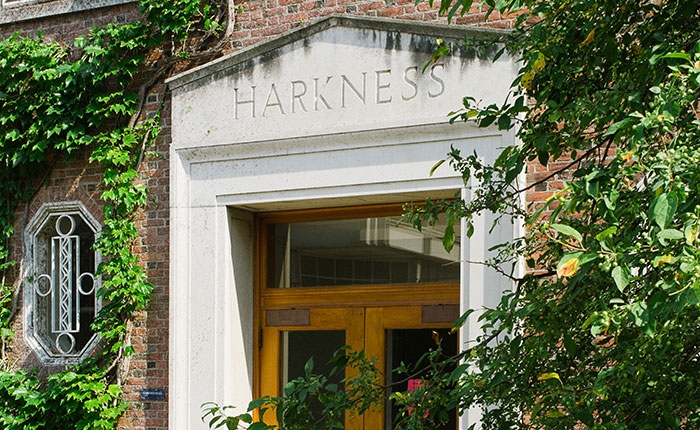 Our Mission
Established through a generous grant from the Louis Skalny Foundation, the Skalny Center for Polish and Central European Studies is housed within the Department of Political Science at the University of Rochester. As an academic meeting place for teaching and research, the Skalny Center brings together faculty and students who wish to study the historical legacy and the current transformations within Central Europe. The Skalny Center maintains a specific focus on Poland because of its size and its success in achieving political and economic change.
Learn More
---
---