Homepage
A unique interdisciplinary study abroad program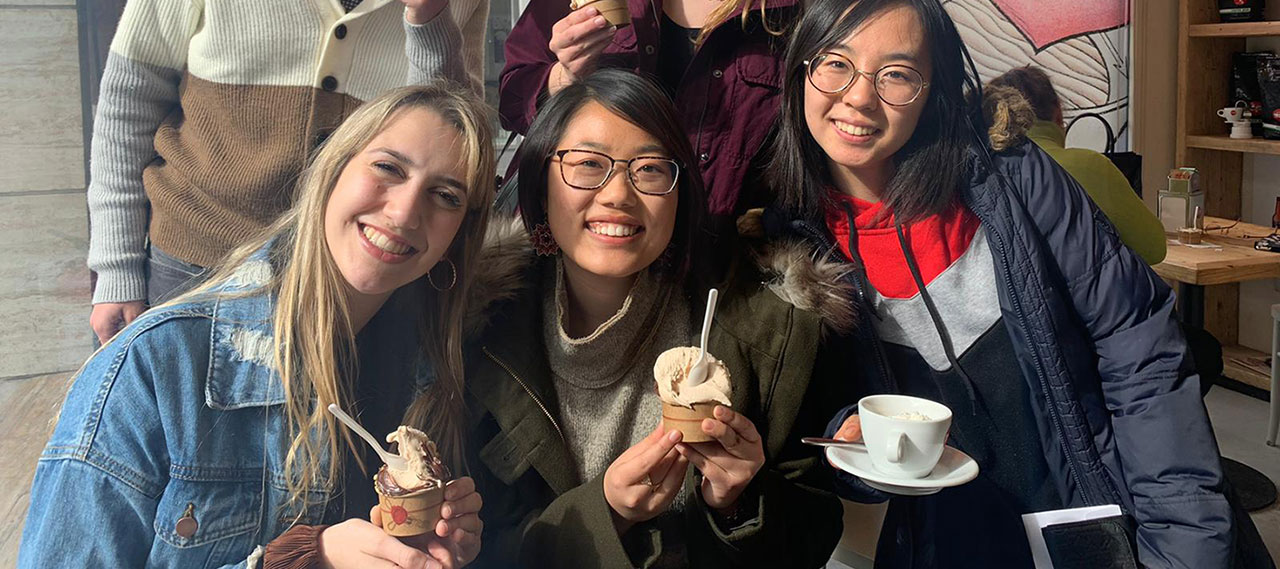 A unique interdisciplinary study abroad program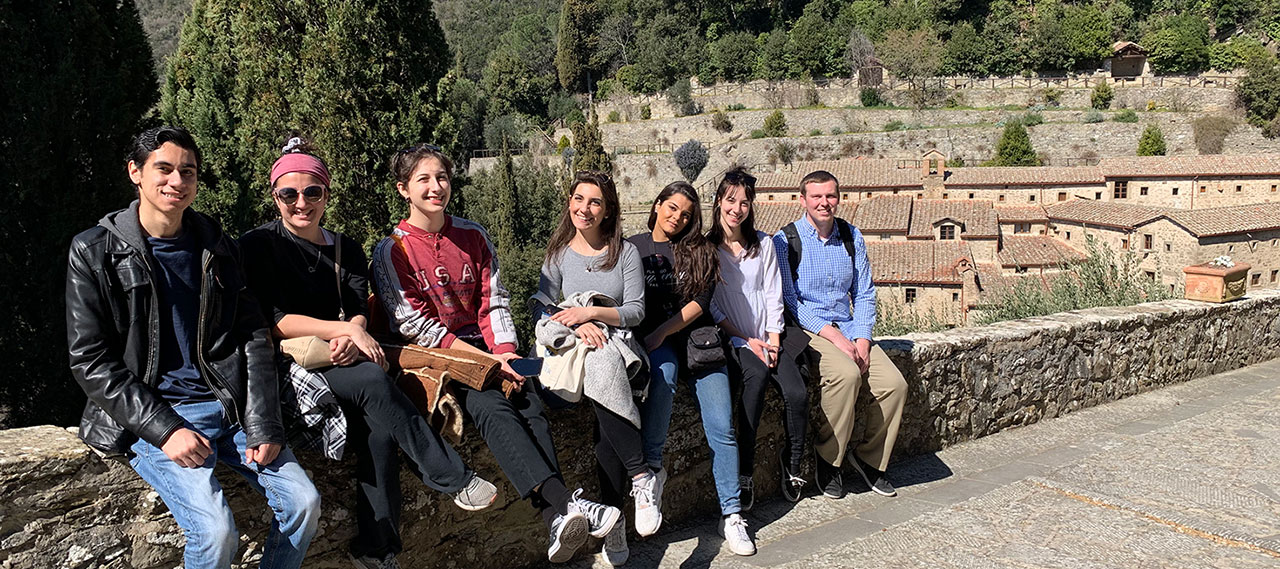 A unique interdisciplinary study abroad program
Where is Arezzo?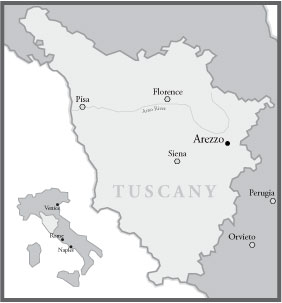 Did you know?
If you've been admitted to study at Rochester beginning in January you can apply to the Spring program in Arezzo. Contact Education Abroad for more information.
Arezzo Highlights
This short film documents the 2019 Education Abroad Program in Arezzo, Italy. The program is sponsored by the Department of Modern Languages and Cultures at the University of Rochester.
Numerous course-related study visits to cities and towns of northern, central, and southern Italy supplement the coursework. Venice, Florence, Perugia, Assisi, Pisa, Siena, Rome, and Naples are among the destinations.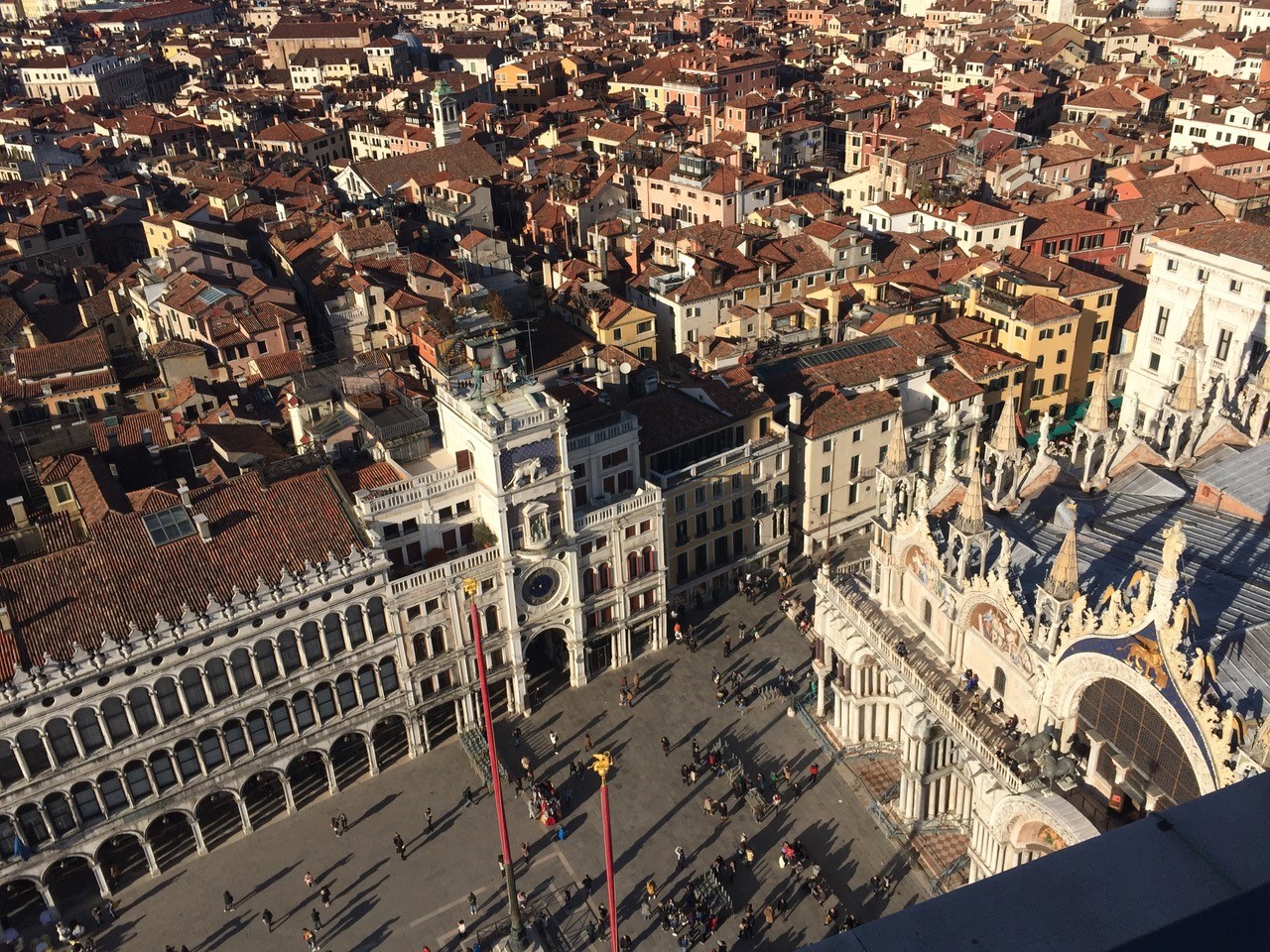 About the City
Discover Arezzo
Located at the heart of Tuscany, the Arezzo is a forty-five minute train ride from Florence. It's easy to take day trips to many other important cultural and artistic sites while at the same time it's pleasant to return in the evening and enjoy the homey atmosphere of Arezzo—rarely matched by larger cities.
Learn More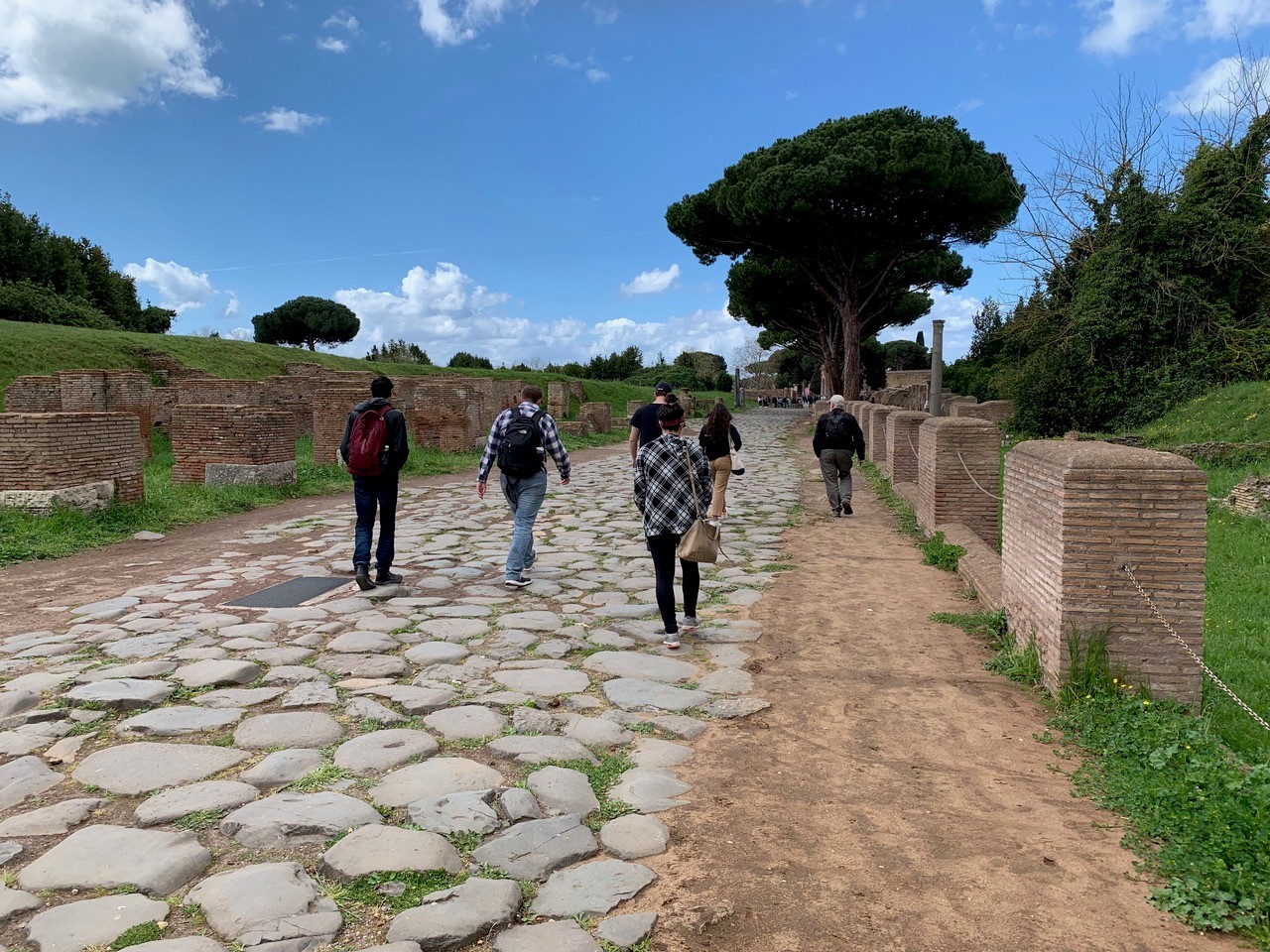 About the Region
Experience Italy in the Tuscany Region
Nestled in Tuscany, a region known as the heart of all things Renaissance, Arezzo is one of the most attractive cities in central Italy. Rich in history and intellectual and artistic tradition. A modern, dynamic, and welcoming city in which your encounter with the Italian language and culture will be authentic, fulfilling, and unforgettable.
Learn More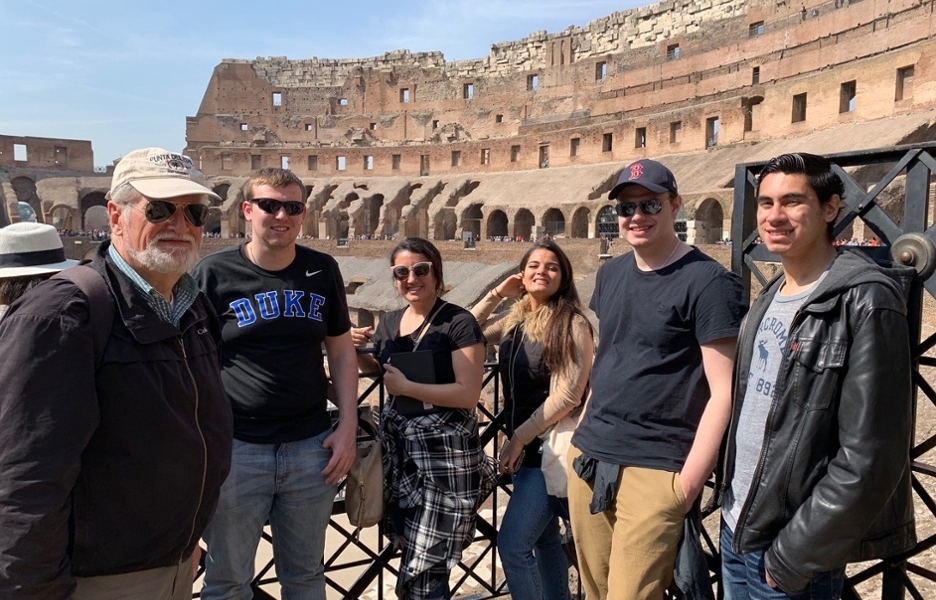 Grand Tour
Monuments of Ancient Italy
A signature of our semester in Italy is a magnificent Grand Tour of some of most spectacular archaeological sites of Roman and Greek life in southern Italy. Rome, Ostia, Pompeii, Herculaneum, Stabiae, and Paestum—we experience the life of these Roman cities while carefully exploring its technology.
Learn More
---
---