Projects and Workshops
---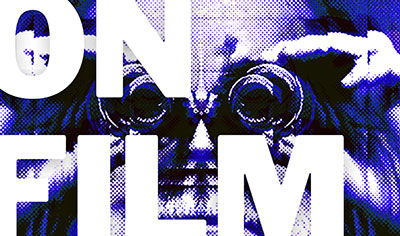 On Film is a film-screening project organized by students in the Graduate Program in Visual and Cultural Studies (VCS). Its mission is threefold: To screen rarely-seen and important films from around the world; to show films in 16mm or 35mm prints and encourage discussion about the materiality as well as the contents of the films; and to facilitate informal discussions about these films and offer an opportunity for students, faculty, and community members to experience the films as a collective event.
---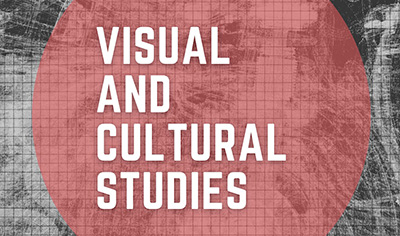 The Research-in-Progress Workshop is a student-led forum dedicated to the interdisciplinary research of the Graduate Program in Visual and Cultural Studies. The workshop aims to cultivate a fertile, collaborative space in which VCS students, steering committee members, and affiliated faculty may present their research and engage with the research of others within the program. The workshop meets three times a semester and because it serves as an invaluable resource, is held on Fridays when there are no classes to enable robust attendance.
---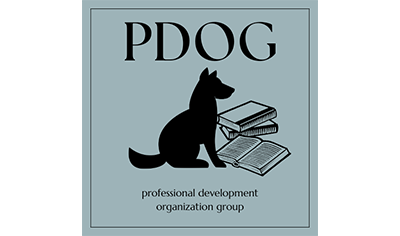 The Professional Development Organization Group (PDOG) is VCS's student-run organization that fosters professional skills in our graduate students. PDOG hosts several professional training events each year in the form of workshops, webinars, or lectures on topics like teaching and pedagogy, dissertation and Qualifying Exam demystification, publishing, postdocs, job applications, etc. These events are designed to add to our students' repertoire of professional skills, specifically tailored to the interests and needs of VCS students.
---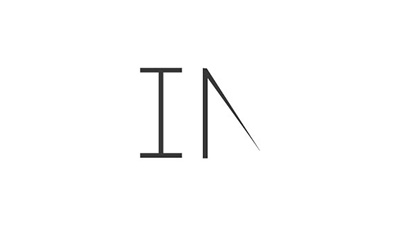 InVisible Culture: An Electronic Journal for Visual Culture (IVC) is a student run interdisciplinary journal published online twice a year in an open access format. Through double blind peer reviewed articles, creative works, and reviews of books, films, and exhibitions, our issues explore changing themes in visual culture. Fostering a global and current dialogue across fields, IVC investigates the power and limits of vision. Each issue includes peer-reviewed articles, as well as artworks, reviews, and special contributions. The Dialogues section offers timely commentary from an academic visual culture perspective and announcements from the editorial board.
---