Lectures and Conferences
---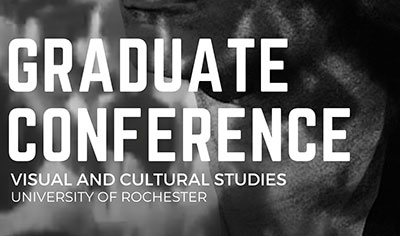 The Visual and Cultural Studies Graduate Conference is organized biennially by students in the Graduate Program in Visual and Cultural Studies (VCS) at the University of Rochester. Since the inaugural event in 1995, the conference has brought together scholars from a variety of fields, such as film studies, museum studies, art history, and cultural anthropology, in accordance with the interdisciplinary approach of the program.
---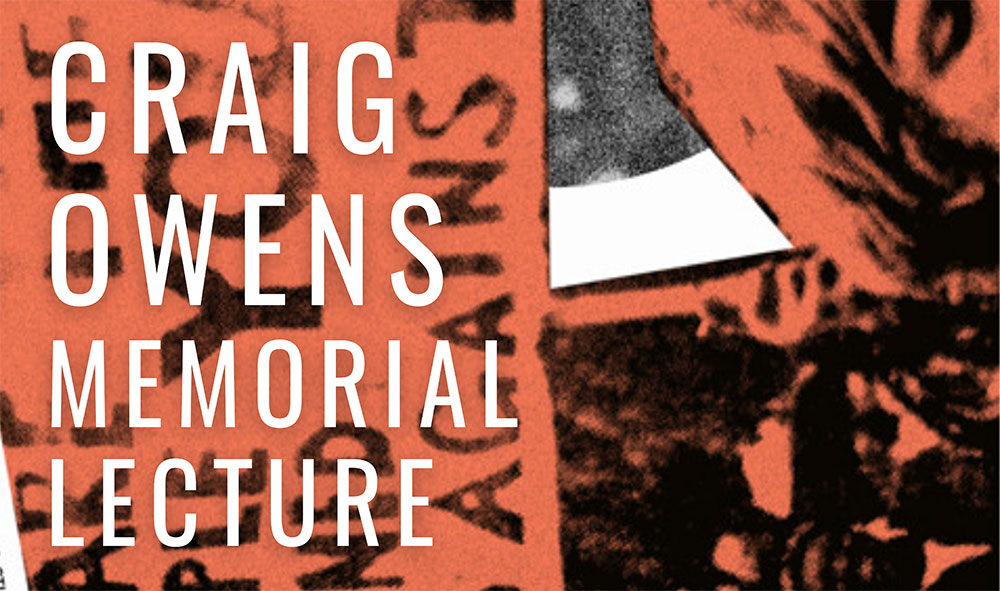 Craig Owens, who died of AIDS in 1990 at the age of 39, was a critic, teacher and one of the founders of VCS, shaping it with his commitments to postmodern theory, contemporary art, feminism, queer studies, and gay activism. He was an associate editor for October and senior editor for Art in America. We honor his memory each year with a lecture given by a distinguished scholar engaging issues related to Owens's interests.
---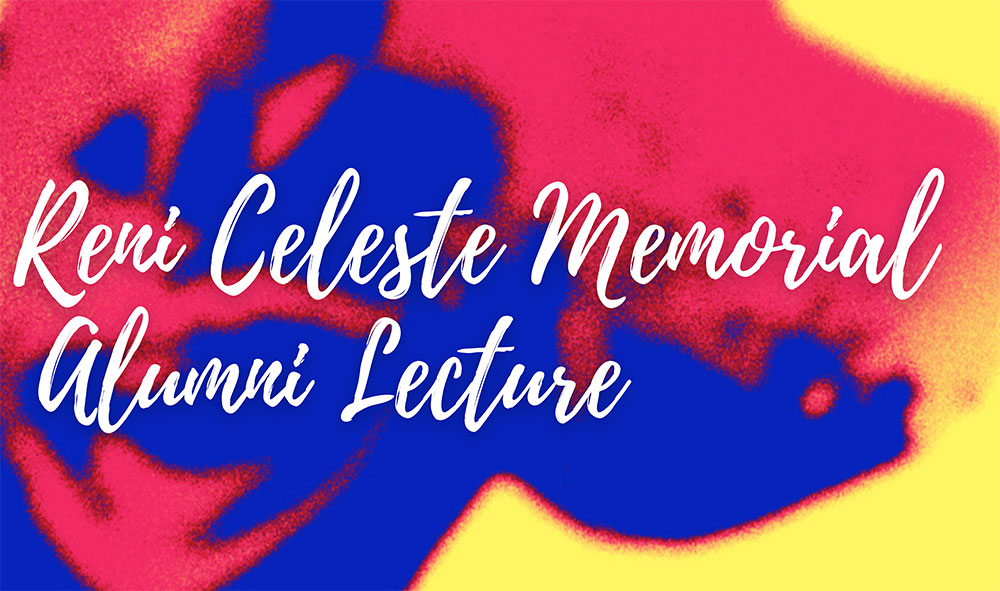 The Reni Celeste Memorial Alumni Lecture was established in 2005 by students and faculty in the Graduate Program in Visual and Cultural Studies (VCS). The lecture series remembers Reni Celeste, who entered the VCS program in 1997 and graduated in 2003 after completing her dissertation, "The Tragic Screen: Cinema at the Limits of Philosophy." Celeste had been diagnosed with breast cancer shortly after coming to Rochester. She died from complications following surgery in 2004 at the age of 40, survived by her husband and two children. At the time, Celeste was a postdoctoral research scholar and teaching fellow in film studies at Yale University, where the Reni Celeste Lectureship is now an annual event.
---