Meet the Artist: Charles Atlas in conversation with Douglas Crimp
Thursday, September 14, 2017
7 p.m.–8:30 p.m.
Memorial Art Gallery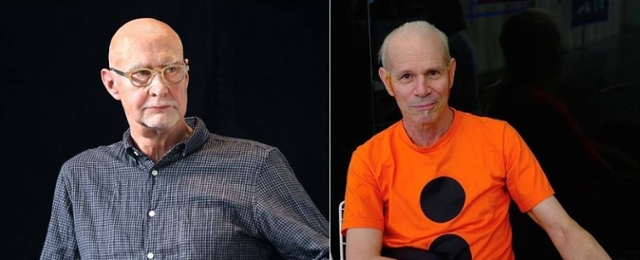 To celebrate the MAG's presentation of Charles Atlas' Here she is…v1 (2015), the pioneering film and video artist will join Douglas Crimp, the Fanny Knapp Allen Professor of Art History at the University of Rochester, in a lively and wide-ranging conversation about his career and artistic partnerships across disciplines. 
Free with museum admission.
On September 15th at 7:30 pm, the George Eastman Museum will screen Atlas' Ocean (2010). 
MAG members get $2 off admission! Visit eastman.org for details.

This program is supported by the University of Rochester Department of Art & Art History and the University of Rochester Film and Media Studies Program.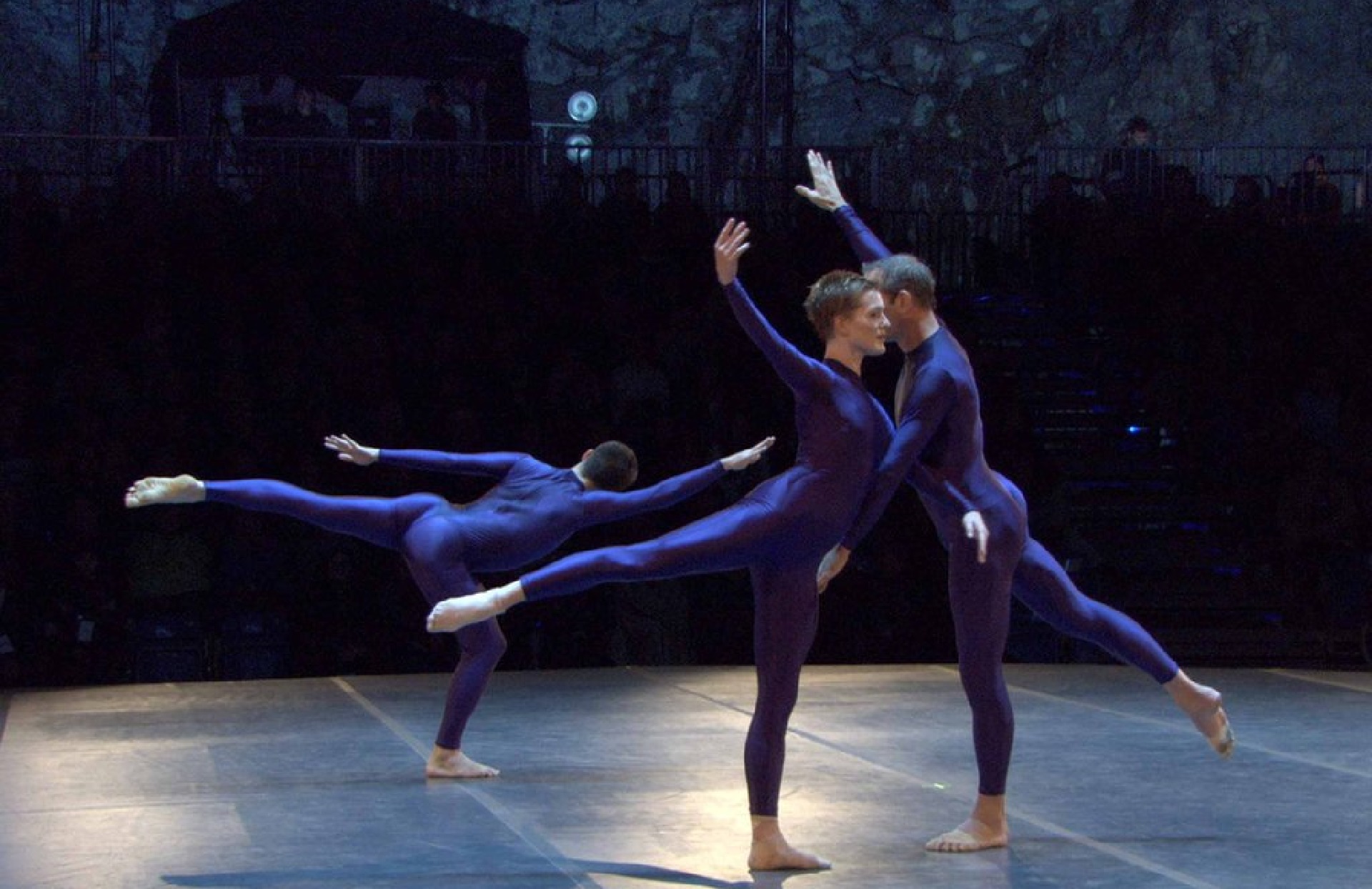 Still from Ocean (2010)