Annual Craig Owens Memorial Lecture presents Gerard & Kelly
Friday, November 13, 2015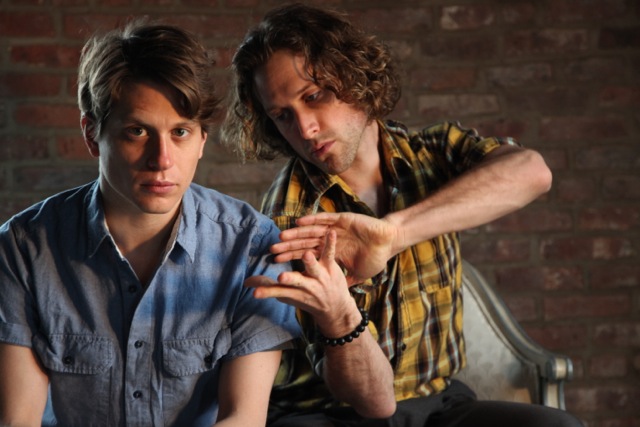 Reusable Parts/Endless Love workshop from 9:00 - 10:55 am on Thursday, November 12, 2015 at the Spurrier Dance Studio 
Lecture from 4:00 - 6:00pm on Friday, November 13, 2015 in the Gowen Room in Wilson Commons
Brennan Gerard and Ryan Kelly are Bessie Award–winning artist-choreographers whose work Timelining was seen throughout last summer at the Guggenheim Museum as part of its Storylines exhibition. Prior to their Craig Owens Memorial Lecture, Gerard & Kelly will be conducting a workshop related to their dance/installation work Reusable Parts/Endless Love, in which students at the University of Rochester are encouraged to participate. 
The artists will return in February to present Reusable Part/Endless Love at Visual Studies Workshop as part of this split residency with The College at Brockport.
Presented in collaboration with the University of Rochester Institute for the Performing Arts (URIPA).
For more information about the artists, please visit http://gerardandkelly.com/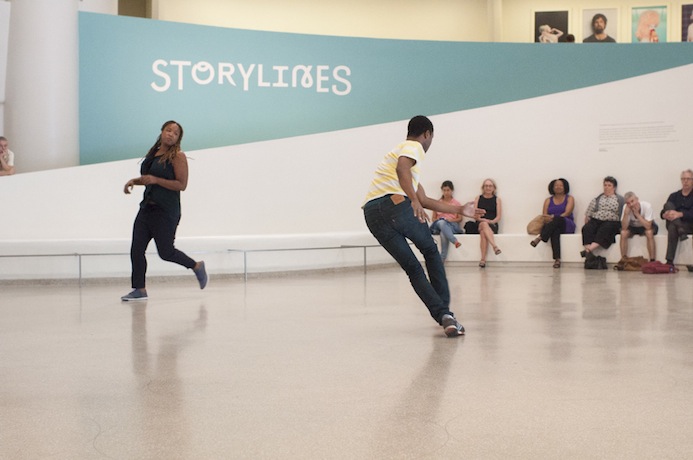 Performance view, Solomon R. Guggenheim Museum, New York, NY, July, 2015. Pictured: Heather McGhee and Hassan Christopher. Photo: Zacry Spears.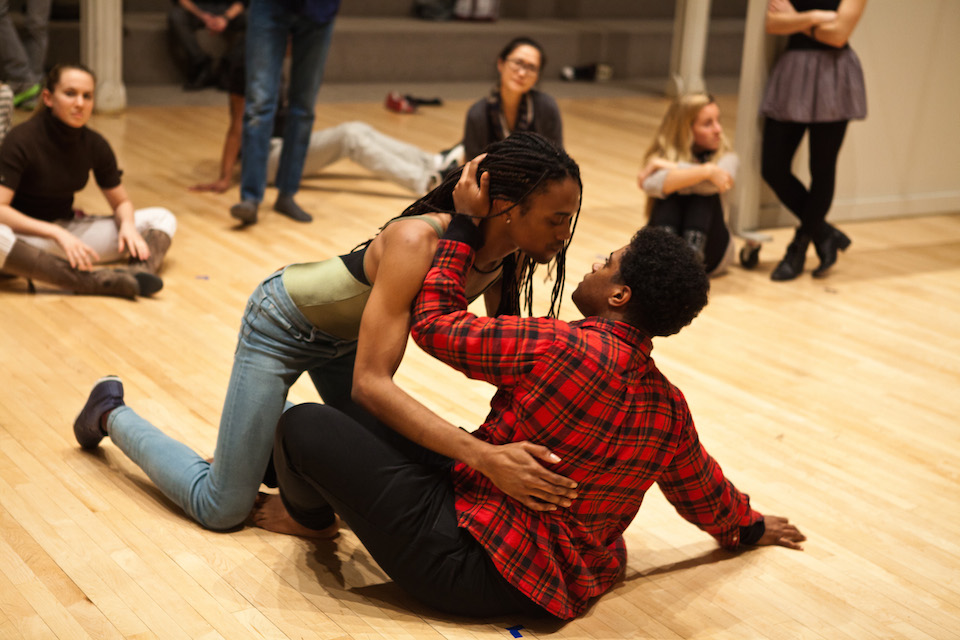 Performance view of Reusable Parts/Endless Love, Danspace Project at St. Mark's Church, New York, NY, October 2011. Pictured: Roger Prince and niv Acosta.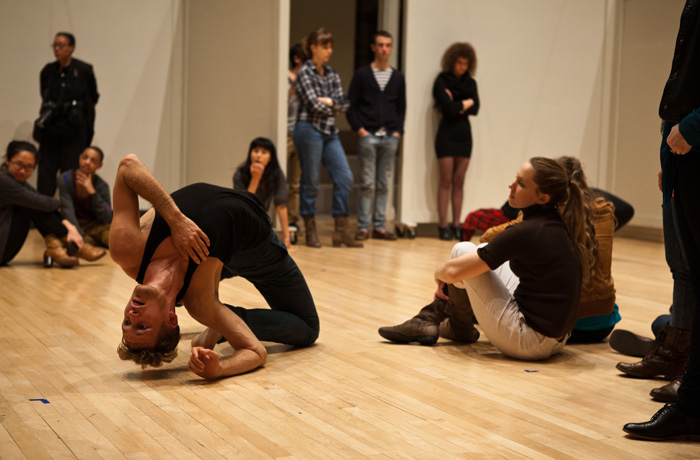 Performance view of Reusable Parts/Endless Love, Danspace Project at St. Mark's Church, New York, NY, October 2011. Pictured: Todd McQuade