On Film Series Part 2
Thursday, April 10, 2014
7 p.m.–10:30 p.m.
Hubble Auditorium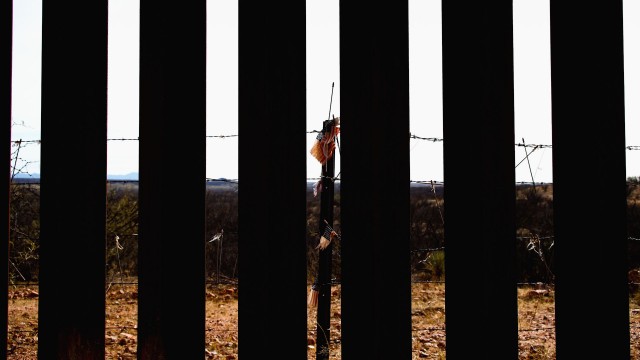 The second installment of On Film series this semester ison April 10, at 7pm in Hubble Auditorium.
The lineup is:

Tectonics (Peter Bo Rappmund, 2012, 60 min., video), with talkback by Peter Bo Rappmund in person!
13 Lakes (James Benning, 2004, 135 min., 16mm)
A special exhibition of Peter Bo Rappmund's Psychohydrography (2010) will be held in Rettner Hall, on a 9-piece video panel, April 8-11
The On Film series is free and open to the public. Refreshments will be provided. Find more information about the films and the series online. RSVP via Facebook: https://www.facebook.com/OnFilmVCS.
For more infor about On Film series, visit the website here.