On Film Series Part 1
Thursday, April 3, 2014
7 p.m.
Hubble Auditorium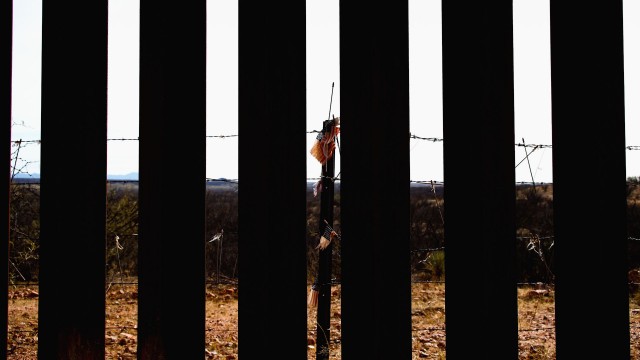 The first installment of our film series this semester istoday at 7pm in Hubble.
The lineup is:

45 7 Broadway (Tomonari Nishikawa, 2013, 5 min., 16mm)
Volcano Saga (Joan Jonas, 1989, 28 min., video)
Capitalism Child Labor (Ken Jacobs, 2006, 14 min., video)
Her + Him VAN LEO (Akram Zaatari, 2001, 32 min., video)
Castro Street (Bruce Baillie, 1966, 10 min., 16mm)
Lot in Sodom (James Sibley Watson and Melville Webber, 1933, 28 min., 16mm)
Waves of Betrayal (Jae Matthews, 2007, 5 min., 16 mm B&W reversal transferred to video)
O'er the Land (Deborah Stratman, 2009,  52 min., 16mm)

The On Film series is free and open to the public. Refreshments will be provided. Find more information about the films and the series online. RSVP via Facebook: https://www.facebook.com/OnFilmVCS.
For more infor about On Film series, visit the website here.