"You Are Now Entering Occupied Berlin": Architecture and the West Berlin Squatters Movement
Tuesday, March 18, 2014
4:45 p.m.
Gowen Room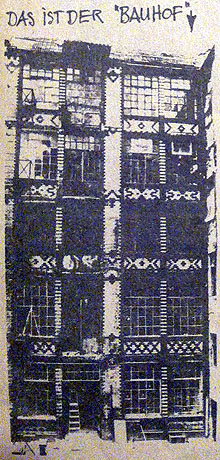 The Art and Art History Department invites all to a talk by Emily Pugh entitled, "You Are Now Entering Occupied Berlin": Architecture and the West Berlin Squatters Movement, " tomorrow, Tuesday, March 18, 2014 at 4:45pm in the Gowan Room in Wilson Commons.
Emily Pugh received her PhD in Art History (with a certificate in Film Studies) from the City University of New York. She is currently the first Robert H. Smith Postdoctoral Research Associate in the Digital Humanities at the Center for the Advanced Study in the Visual Arts (CASVA).
Please join us and share with students and colleagues. Thank you!