A Tribute to Andrzej Żuławski
Director, Writer, and one of the most interesting authors of Polish and European Cinema
May 2nd, 18th, and 26th
Dryden Theatre, 900 East Avenue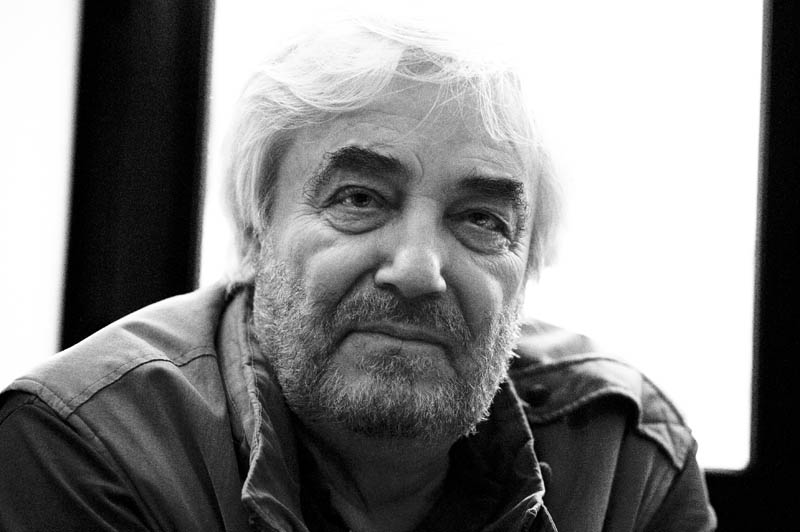 In the first anniversary of the death of Andrzej Żuławski (1940-2016), the Skalny Center and the Dryden Theatre at George Eastman Museum present the screening of three of his films at Dryden Theatre, George Eastman Museum.
Schedule
Possession
Opętanie, 1981, Germany/France
124 min
French w/subtitles
Tuesday, May 2nd, 7:30 pm
Dryden Theatre, 900 East Avenue, Rochester NY 14607
Written by Frederic Tuten, Andrzej Żuławski; Directed by Andrzej Żuławski
Principal cast: Isabelle Adjani, Sam Neill, Margit Cartensen, Hainz Bennet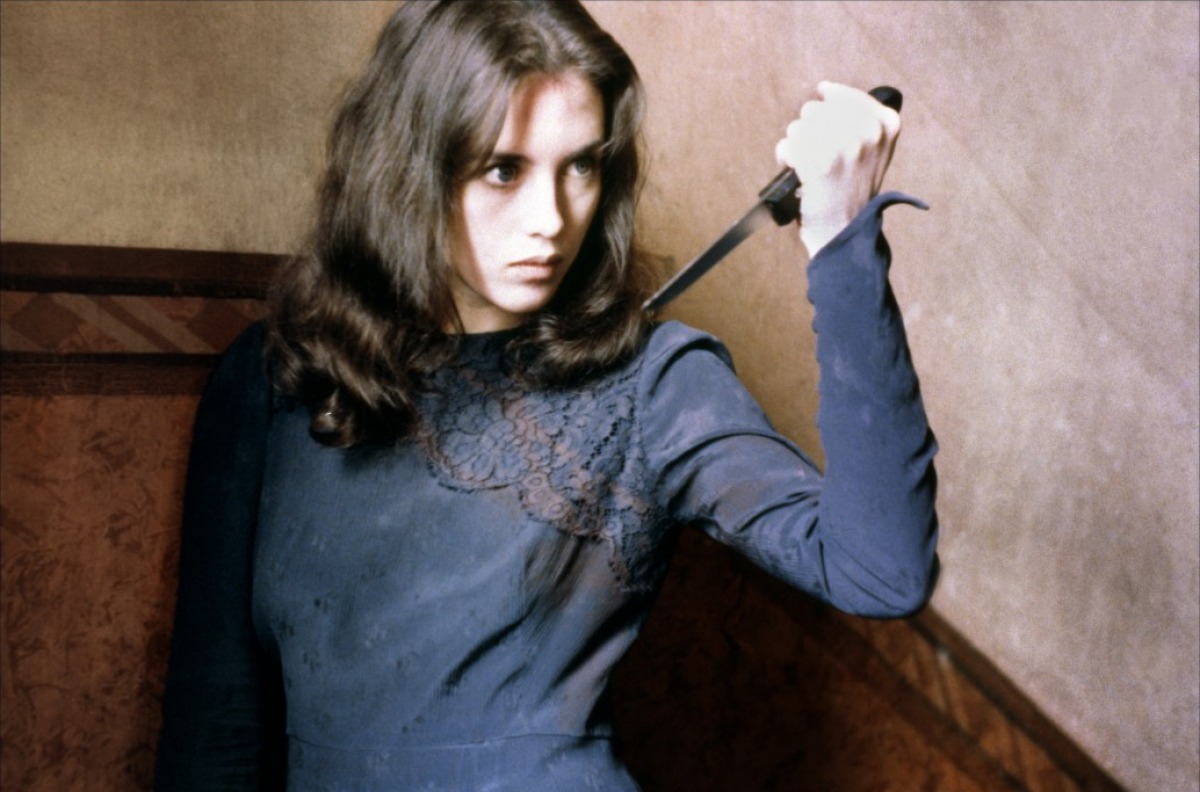 On the Silver Globe
Na Srebrnym Globie, 1984, Poland
164 min
French/Polish w/subtitles
Thursday, May 18th, 7:30 pm
Dryden Theatre, 900 East Avenue, Rochester NY 14607
Written and directed by Andrzej Żuławski
Principal cast: Andrzej Seweryn, Jerzy Trela, Grażyna Dyląg, Krystyna Janda, Iwona Bielska, Jerzy Grałek, Elżbieta Karkoszka, Maciej Góraj, Henryk Talar, Leszek Długosz, Jan Frycz, Henryk Bista, Wiesław Komasa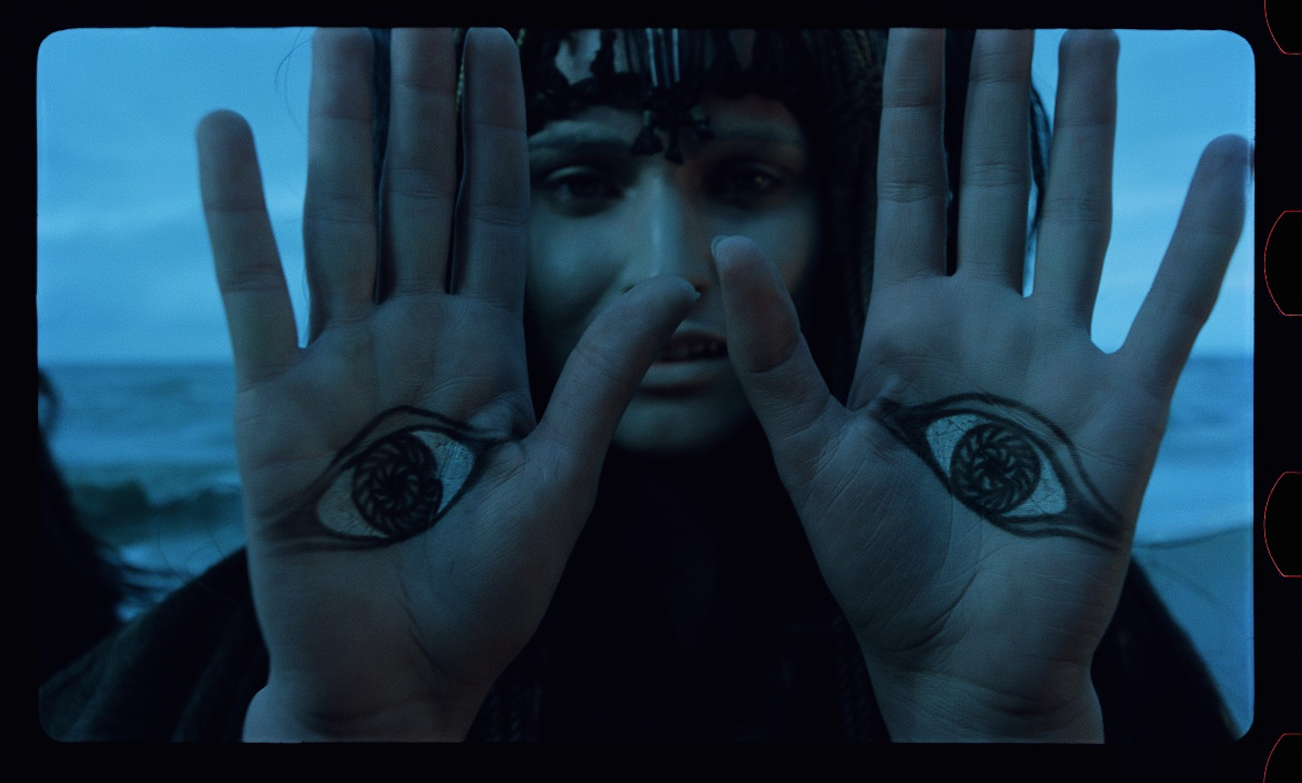 Cosmos
Kosmos, 2015, Portugal/France
103 min
French w/subtitles
Friday, May 26th, 7:30 pm
Dryden Theatre, 900 East Avenue, Rochester NY 14607
Written and directed by Andrzej Żuławski, based on the novel by Witold Gombrowicz
Principal cast: Sabine Azéma, Jean-François Balmer, Jonathan Genet, Ricardo Pereira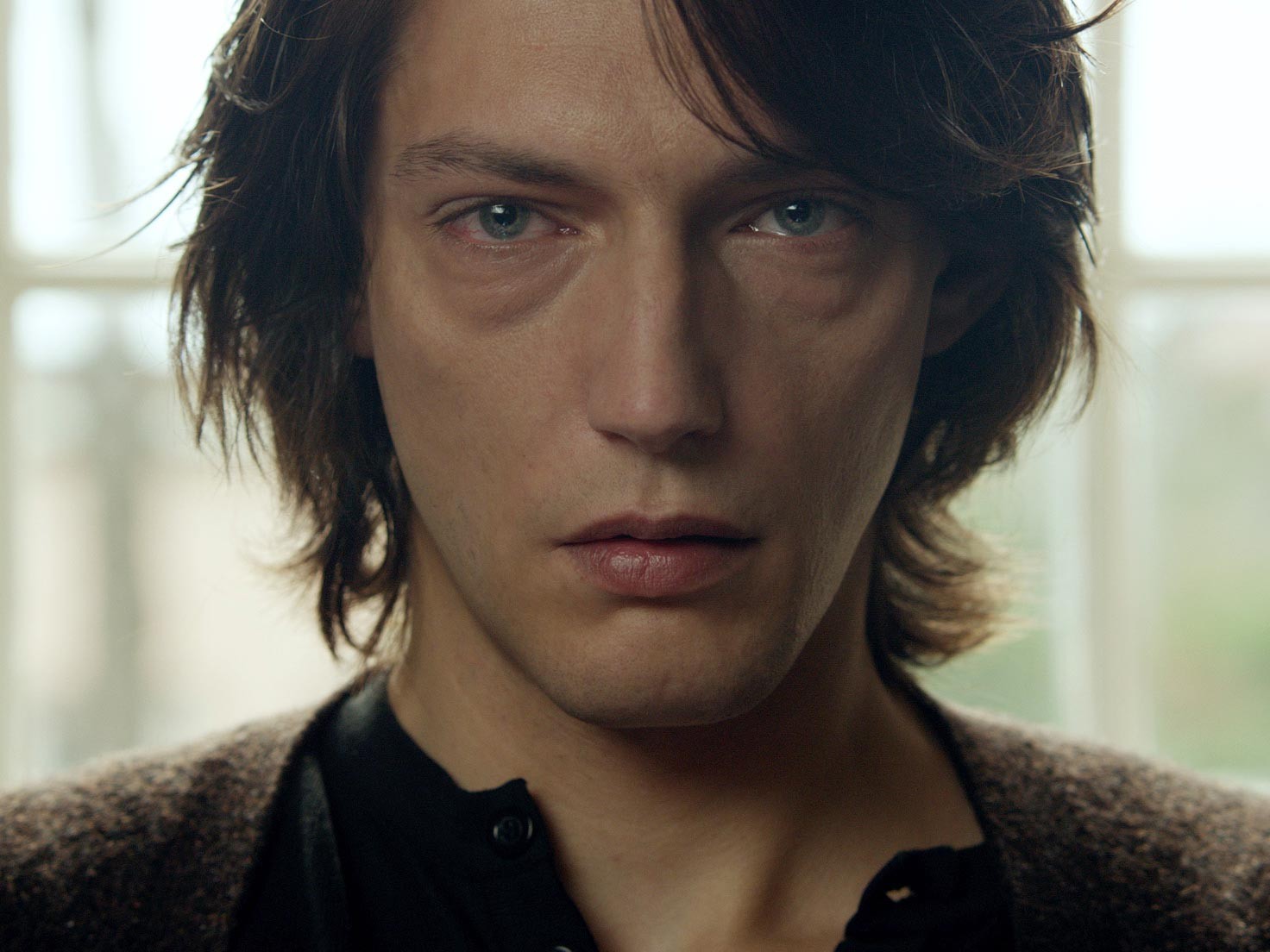 Director, writer, one of the most interesting authors of Polish and European cinema. His films, which create a violent, nightmarish world, often tipping over into grotesque humor, have strong, though unconventional, narrative structures; and are shot with exceptional virtuosity. But most of his films travelled around the enclosed world of film festivals, only occasionally shown to the general public. Longtime Village Voice film critic and film historian J. Hoberman once described the late Andrzej Żuławski (1940–2016) as "an auteur to be approached with trepidation." Żuławski himself notoriously described his creative ethos and relationship with his audience by saying: "I don't make a concession to viewers, these victims of life, who think that a film is made only for their enjoyment."
If you are willing to encounter a shocking, decidedly uncommercial directorial vision that stood in deliberate opposition to all mainstream demands and viewers' expectations—and that more often than not actively sought to provoke—then make sure not to miss any of the three films by this Polish iconoclast we will show in May. Żuławski worked in numerous genres—we are showing a psycho-horror-romance, a philosophical sci-fi, and a surreal grotesque—but above all remained interested in the emotional, spiritual, and intellectual extremes of human behavior that pervert and transcend logic (and good manners).
Andrzej Żuławski studied directing at IDHEC in Paris and Philosophy at the Sorbonne. He began his carrier as an assistant director in Andrzej Wajda's films. His feature debut, Trzecia Czesc Nocy (The Third Part of the Night, 1971), earned critical acclaim, but had only limited release due to Polish censorship. Żuławski's next feature, Diabeł (The Devil, 1972), was banned and not authorized for distribution. The same happened to his next Polish project, Na Srebrnym Globie (On the Silver Globe, 1977), a space odyssey based on "The Lunar Trilogy" by Żuławski's great-uncle, Jerzy Żuławski. Its production process was stopped in 1978 and Żuławski did not resume it until 1986, when he edited and added sound to the forty-eight surviving parts of the film. Meanwhile, he shot Possession (Opętanie, 1981), a visceral tale of a marriage break-up in which the couple (Isabelle Adjani and Sam Neill) are possessed by demons, both literal and figurative. Since the late 70, he has lived and worked mostly in France, making art films, such as La Femme Publique (The Public Woman, 1984), La Note Bleue (Blue Note 1991), Szamanka (The Shaman, 1996), and La Fidélité, (Wierność, 2000). His wild, imaginative, and controversial pictures have received awards at various international film festivals.
After 15 year-long break, Żuławski returned to directing with a feature described as a "metaphysical thriller noir" and based on Witold Gombrowicz's last novel Cosmos (Kosmos, 1965), considered a masterpiece and the most enigmatic work in Gombrowicz's oeuvre. The film is set in Poland in the 1930's and follows a quasi-detective plot, in which a student from Warsaw on vacation in Zakopane investigates a series of signs and symbols. The film premiered in competition at the Locarno International Film Festival, where it won the award for Best Direction.
Regular admission $8.00, $6.00 for members, and $4.00 for students.
Possession
Upon returning home from a business trip, Mark (Sam Neill) discovers that his wife Anna (Isabelle Adjani) wants a divorce. Full of hate and bitterness, their lives spiral violently out of control, as both turn to new lovers . . . one of which may not be human. An intense, hellish vision of a dysfunctional relationship from outré Polish director Żuławski, Possession is the very definition of a cult classic. For mature audiences only.
On the Silver Globe
Four astronauts settle on an alien planet in an attempt to create their own paradise, free of the weaknesses and vices of modern civilization. The ambitious concept is quickly warped by their degenerate descendants who unknowingly repeat all the errors made by the human race already: establishing hierarchical society, revering false gods, striving for expansion, and entering conflict with neighbors. A liberal adaptation of the first two tomes of the Lunar Trilogy by Polish modernist writer Jerzy Żulawski (incidentally also the director's great-uncle), On the Silver Globe is one of the most innovative and philosophical science-fiction films of all time, comparable to such classics as Tarkovsky's Solaris, Lang's Metropolis, or Kubrick's 2001.
Cosmos
Żuławski's final film, a literary adaptation suffused with his trademark freneticism, transforms Polish writer Witold Gombrowicz's novel into an ominous and manic exploration of desire. Witold, who has just failed the bar, and his companion Fuchs, who has recently quit his fashion job, are staying at a guesthouse run by the intermittently paralytic Madame Woytis. Witold's reality mutates into a whirlwind of tension, histrionics, foreboding omens, and surrealistic logic as he becomes obsessed with Madame Woytis's daughter Lena, newly married to Lucien.
"In terms of cattle and the arts alike, old mavericks can still deliver an energetic kick—as proven by veteran Polish writer-director Andrzej Żuławski's keenly awaited comeback Cosmos. A fast-paced adaptation of Witold Gombrowicz's seminal 1965 novel about bizarre shenanigans at a village guest-house, this metaphysical French-Portuguese gabfest boasts the uncompromising intensity that has often been Żuławski's hallmark but leavens the stew with welcome streaks of off-kilter humor." – Neil Young, The Hollywood Reporter