PROGRAM
Etude #19 in C-sharp minor, op. 25, no. 7 Fryderyk Chopin (1810-1849)
(transcr. A Glazunov)
Two Pieces Alexander Tansman (1897-1986)
I. Melodie
II. Capriccio
Andante sostenuto Grażyna Bacewicz (1909-1969)
Sonata for Cello and Piano (1958) Witold Szalonek (1927 – 2001)
III. Allegro ma non troppo
Sonata in G minor, op. 65 Frederic Chopin (1810-1849)
I. Allegro moderator
II. Scherzo: Allegro con brio
III. Largo
IV. Finale: Allegro
Sing-along: Polish and American Christmas Carols
---
Natasha Farny and Anne Kissel are on the Faculty of the State University of New York at Fredonia. They have performed as soloists and chamber musicians in Europe and the United States. They have performed together live on Rochester public radio, at the FinnFestival in Buffalo, in recital venues in Maryland, and numerous times on campus in Fredonia. Highlights of their current season include recitals as a cello and piano duo and also as part of a trio that includes a soprano.
Natasha Farny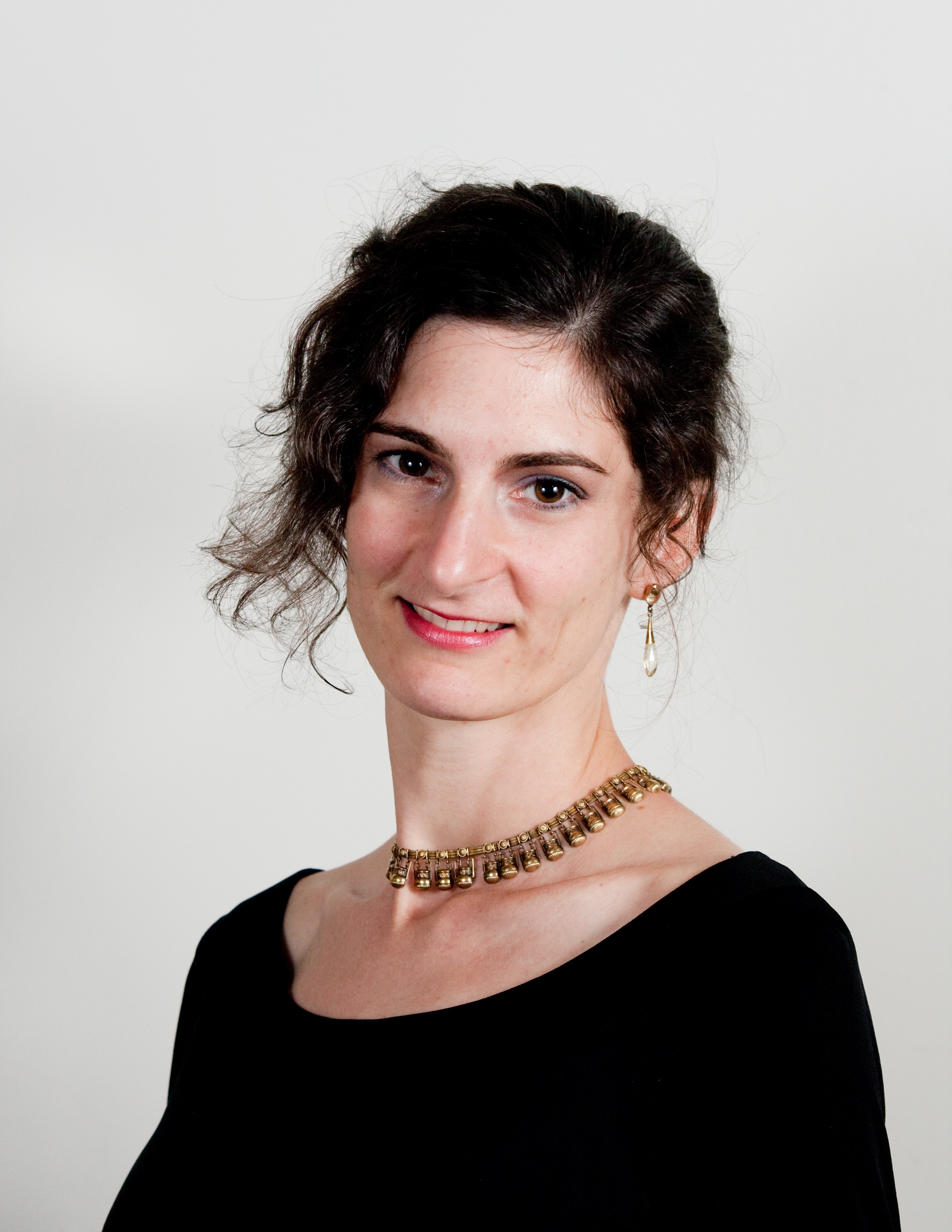 Natasha Farny began her undergraduate studies in Cello Performance at the Curtis Institute and then completed a B.A. in Humanities at Yale University. After receiving her master's and doctoral degrees at Eastman and Juilliard, she was awarded a fellowship for study at the Hochschule für Musik in Leipzig, Germany.
Ms. Farny has performed as soloist with orchestras that include the Boston Symphony, and the Buffalo and Abilene Philharmonics. Recent concerto performances include the Beethoven Triple Concerto in November 2016 with the Pennsylvania Sinfonia, and the Elgar Concerto in June 2017 with the National Music Festival Orchestra. Abroad, Ms. Farny performed in the Czech Republic in 2011, and she toured Brazil, giving concerts of two programs in four capital cities in 2013. She returned to Brazil in August 2016 as a performer and clinician. Her performances with the Asko/Schoenberg Ensemble of Varese's Ecuatorial took place in Amsterdam, London, Paris, and New York City. Nationally, she has played in New York City at Bargemusic, on Chicago and Rochester (NY) public radio, and at numerous recital series across the country.
During the summer of 2017, Ms. Farny won two separate artist residencies at the Avaloch Farm Music Institute. During her first residency, Ms. Farny will work on music for cello and piano, to be prepared for a professional recording. The second residency involves collaboration between performers and composers, in the creation of new works for viola and cello. An enthusiastic collaborator with living composers, Ms. Farny was awarded the "Encore Grant" from the American Composers Forum in 2012. She is on faculty at the School of Music at the State University of New York at Fredonia and she has been honored there with several awards, including grants from the Faculty Student Association and the United University Professions, as well as the Hagan Young Scholar Artist Award for outstanding artistic performance. She has been appointed to summer music festivals in Sewanee, TN, Boulder, CO, Anchorage, AK, Chestertown, MD, and Sweden, ME.
Anne Kissel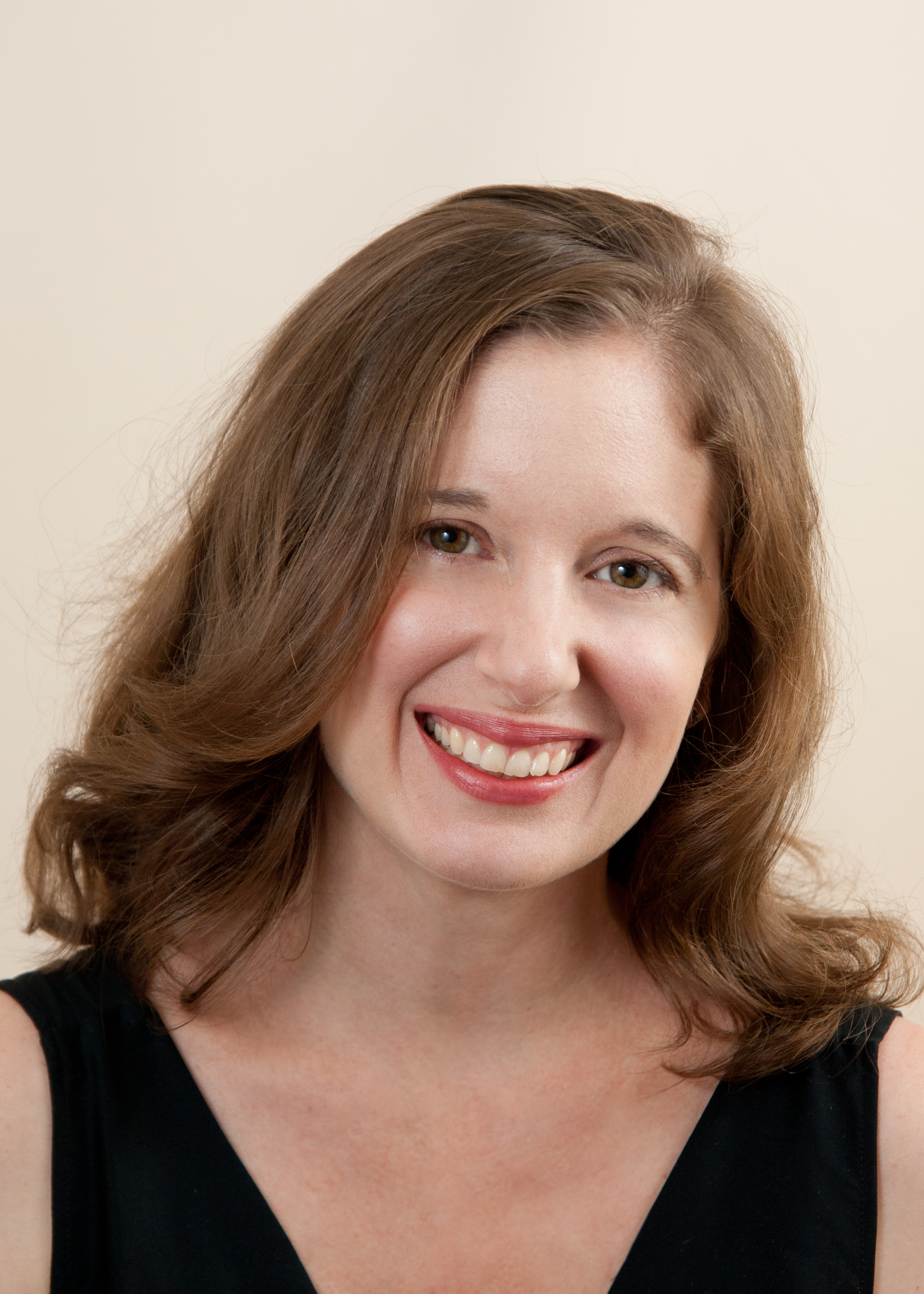 Praised by the Boston Globe for her "subtlety and insight," pianist Anne Kissel is in demand as a chamber musician, song recitalist, and educator. A frequent performer of new music, Kissel has premiered works by composers such as Libby Larsen, Ned Rorem, and Daniel Pinkham and has performed in venues such as Boston's Jordan Hall, live on Boston's WGBH, Harvard's Fogg Art Museum, Rochester's Women in Music Festival, the American Music Center in Boulder, Colorado, and at the Gorki Theater, Berlin. Kissel was a cofounder of the Florestan Recital Project, an organization devoted to the art of the song recital, with whom she conducted artistic residencies at the Boston Conservatory and Dickinson College and presented numerous song recitals in Boston and beyond for ten years.
Kissel received her Doctorate in Piano Accompanying and Chamber Music from the Eastman School of Music where she was honored with the C. Eschenbach Award and the Excellence in Accompanying Award. Under the auspices of a Fulbright Fellowship, she has studied at the Staatliche Hochschule für Musik in Stuttgart, Germany. As a solo pianist, Kissel received her Masters degree from Indiana University and her Bachelor of Music degree as a Foundation Fellow at the University of Georgia in her hometown of Athens. She is currently Director of Collaborative Piano at the SUNY Fredonia School of Music in Fredonia, New York.