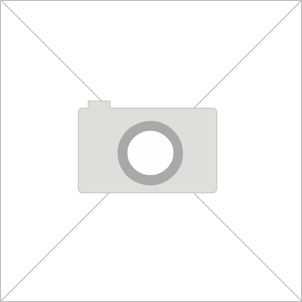 ---
Fast Facts
Name: Kelly Grace Thornton
Position: Undergraduate Office Assistant
Hometown: Albany, NY
Education: A.S. in Digital Media Studies from Hudson Valley Community College, and pursuing my B.A. in Digital Media Studies here at University of Rochester
How long you've been with the department?
June 2019
What's the coolest thing you've ever done?
I traveled across America by car before I started college again.
If you could witness any historical event, which one would you want to see and why?
I would want to see the fall of Rome, and the rise of civilization afterwards. It is interesting to see something major happen in history and see it firsthand how people rebuilt their lives afterwards.
What do you like to do in your spare time?
In my spare time I love to watch movies or TV, create digital art, hike, and try all kinds of food.
Where would you go on your dream vacation?
My dream vacation would be an oppertunity to travel the entire world. 
What's the most important thing you've learned in the last five years?
You aren't everyone's cup of tea, just do what you love and everything and everyone will fall into place within your life.