Virtual Kafka Prize Reading
Wednesday, March 24, 2021
5 p.m.
On Wednesday, March 24th at 5pm (EST) the Susan B. Anthony Institute for Gender, Sexuality, and Women's Studies will be hosting a virtual Reading by Margaret Wilkerson Sexton, 2020 Kafka Prize Recipient from her winning novel The Revisioners (2019). The reading will be followed by a Q&A session with the author and the Kafka Prize Committee. Register for the event here, you will be given information regarding accessing the webinar through this registration. Please be in touch with sbai@rochester.edu with requests for accommodation by March 10, 2021.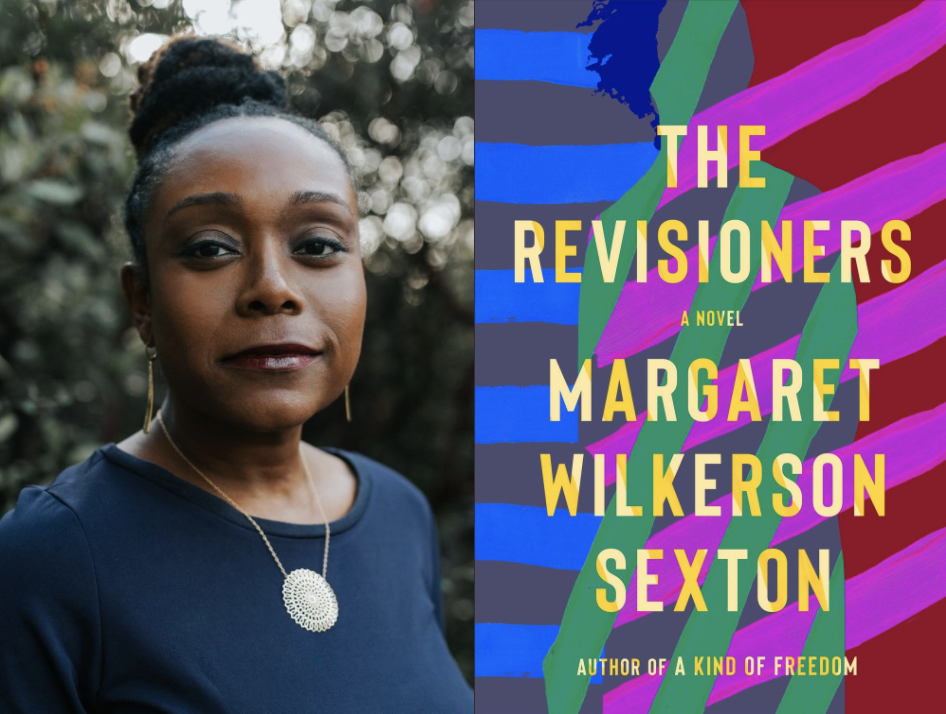 From the Kafka Prize committee
Margaret Wilkerson Sexton's novel, The Revisioners, is masterful by any metric. Its themes are fully American, shining a light on the enduring effects of racism and the complicated and interconnected aspects of identity, family, and history. The novel is centered on the depths of women's lives, exploring harm and healing, power and bondage, and the strength to persist. Sexton's writing is precise and stunning, and while there is an economy of language, the characters and their lives are fully and beautifully rendered.  
The Revisioners tells the story of Josephine, a farm-owning matriarch who was enslaved as a child, and the story of her great-great-great-granddaughter, Ava, a single mother who cares for her white grandmother. Spanning more than 150 years, this novel brings the past and the present together by connecting these women, their challenges, and their strength. It is both a compelling story and a work of art.
About the Kafka Prize
Since 1976, the Susan B. Anthony Institute for Gender and Women's Studies and the Department of English at the University of Rochester have awarded the Janet Heidinger Kafka Prize for fiction by an American woman. The idea for the prize came out of the personal grief of the friends and family of a fine young editor who was killed in an automobile accident just as her career was beginning to achieve its promise of excellence. She was 30 years old, and those who knew her believed she would do much to further the causes of literature and women. Her family, her friends, and her professional associates in the publishing industry created the endowment from which the prize is bestowed, in memory of Janet Heidinger Kafka and the literary standards and personal ideals for which she stood.
Each year a substantial cash prize is awarded annually to a woman and who has written the best book-length work of prose fiction, whether novel, short stories, or experimental writing. We are particularly interested in calling attention to the work of a promising but less established writer.
The selection committee
This year's Committee members were:
Eileen Daly-Boas, University of Rochester Library
David Hansen, English
Beth Jörgensen, Modern Languages and Cultures (Chair of Kafka Selection Committee)
Eden Osucha, Department of English
Anna Rosensweig, Modern Languages and Cultures