Homepage
New Master of Science (MS) Track Combines Data Science and Genomics
The NIH R25 Genomic Intensive Data Science Award targets data science master's students from diverse and underrepresented backgrounds, supporting their education and providing mentorship, fellowship, and research opportunities.
Learn More
New DOE Award Employs Machine Learning to Push Fusion Energy Forward
Rochester scientists will develop machine learning to help predict, design, and improve laser-fusion implosions for inertial fusion energy.
Continue Reading
NSF Grant Utilizes AI to Reduce Oral Health Disparities
Dentists and computer scientists are collaborating on a smartphone app that can detect tooth decay in children from underserved communities.
Continue Reading
Certificate Program
Gain, refresh your skills in data science—part time
Brooke Brehm and Sarah Siddiqui both say they've benefited from the data science skills they've learned from the Advanced Certificate in Data Science program offered through the Goergen Institute for Data Science.
MS Program
The data science master's program at University of Rochester is training the next generation of data scientists.
Learn More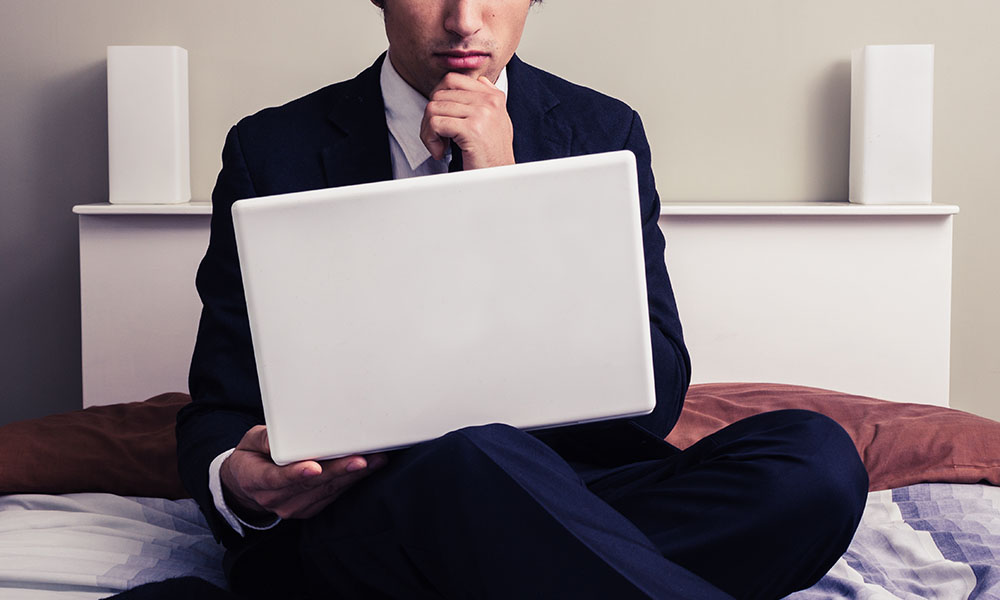 Feature Story
Study of headlines shows media bias is growing
A team from the Department of Computer Science used machine learning to analyze publications across the political spectrum.
Continue Reading
Faculty Honors
Ajay Anand honored for undergraduate teaching innovations
As one of the recipients of this years Goergen Awards for Excellence in Undergraduate Teaching—Ajay Anand has grown a capstone course that offers students hands-on projects focused on experiential learning.
Continue Reading
Wegmans Hall—home of the Goergen Institute for Data Science, Department of Computer Science, and other academic areas—is a state-of-the-art, LEED-certified building.
The Goergen Institute for Data Science will create regional jobs and generate an estimated $530M in research funding over a ten-year period, according to a 2014 report by the Center for Governmental Research.
Why Data Science?
Data science is transforming science, business, and our everyday lives. The digital revolution is creating unforeseen new opportunities to answer questions in medicine and health, energy and the environment, economics and politics, and beyond.
Research and
Analytics
Training and
Development
Incubation and
Commercialization
---
---