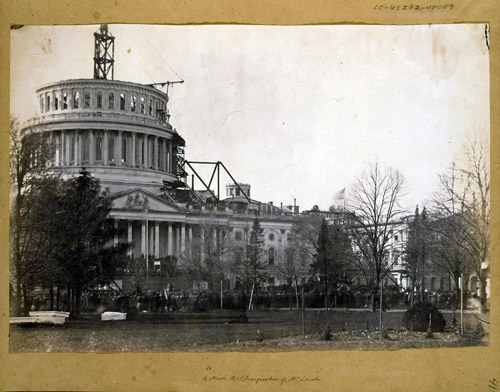 Rochester Political Science takes pride in its record of achievement. Our PhD program is one of the best in the country and we number many of the leading political scientists of the early twenty-first century among our graduate (and undergraduate) alumni and faculty. The department supports two undergraduate majors, political science and international relations; our undergraduate alumni include many prominent public officials, attorneys, and business leaders.
We are known for our excellence in formal theory and statistical methods. We continue our commitment to those fields alongside vigorous initiatives in comparative politics, international relations, and American politics. The department is diverse in its substantive interests and methodological approaches, but unified in its commitment to a vision of political science that requires systematic theory and analysis.
Scholars in our department have received international recognition of their research through numerous distinctions and awards. Our faculty include a past president of the American Political Science Association, a member of the National Academy of Sciences, a fellow of the American Academy of Arts and Sciences, and a winner of the Social Choice and Welfare Prize, former managing editors of the American Political Science Review, Journal of Theoretical Politics, and Perspectives on Politics, Fulbright fellows, a Guggenheim fellow, two Woodrow Wilson Center fellows, and a visiting scholar at the Russell Sage Foundation. Our faculty also includes a large number of the discipline's emerging young stars, scholars and teachers engaged in innovative and award-winning work.
One of the laudable traditions of this department lies in the recognition that excellent research yields excellent teaching and mentoring. William Riker, who established the graduate program at Rochester in the early 1960s, always held that scholarship consists in the production and dissemination of knowledge, and that publication and teaching ought to fit almost seamlessly together in that process. Today we remain as committed as ever to the principle that world-class teaching and research are complementary. Thus the department faculty includes two winners of the Woodrow Wilson Foundation Award, given for the year's best book in political science, as well as numerous recipients of the College's and University's highest awards for teaching at the undergraduate and graduate levels.
With the generous support of the College and University's leaders, we continue to expand the size of the department faculty, and to nurture and build on the distinctive spirit of learning and teaching that has long been the Rochester hallmark.
We invite you to explore our department, on the web or in person. Please feel free to contact me or any of my colleagues with any questions.