The 15th Polish Film Festival in Rochester will take place from November 14 to 19, 2012 at the Little Theatre. Newest award winning feature, documentary and animated films made by Polish filmmakers will be presented, all of them with English subtitles.
The Opening Night Gala with stars of Polish film in attendance is scheduled for Wednesday, November 14, 2012 at 7:00 P.M. at the Memorial Art Gallery, Rochester, NY.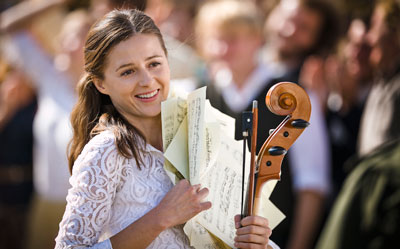 Tickets will be on sale on November 1, 2012 at the Little Theatre box office. A complete program and a listing of the PFF Official Guests will be announced in October. Opening Night Gala Invitations will be mailed out one month prior to the Festival.
Single admission to movie screenings is $8.00, $5.00 for students and seniors.
GO TO FESTIVAL WEBSITE