News Archive
June 9, 2014
---
January 9, 2014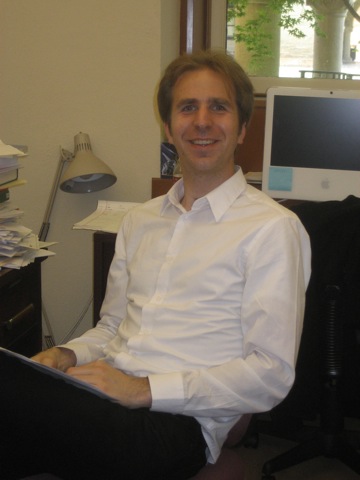 We are very pleased to announce that Scott Grimm will be joining the faculty in the Department of Linguistics in January, 2014. 
---
November 21, 2013
Professor Laurel Carney recieved a renewal for another five years for her NIH-NIDCD grant entitled "Auditory Processing of COmplex Sounds." The new emphasis for the next five years is to investigate neuroal coding of speech sounds, startiing with vowels. This new direction is possible thanks to the collaboration with Professor Joyce McDonough from the Linguistics Department. This grant will support graduate students and a post-doc in BME, Linguistics, or related fields who are interested in speech coding in the brain.
---
November 11, 2013
The university has multiple openings for tenure-track faculty in data science and related areas with focuses in
---
October 14, 2013
LINGUIST List24.4027
---
July 29, 2013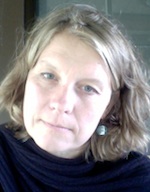 Solviega Armsokaite joins the Department of Linguistics as Visiting Assistant Professor for the AY 2013-2014.  Dr. Armoskaite received her Ph.D. from the University of British Columbia, 2011. She will be teaching LIN110 Introduction to Linguistic Analysis and LIN101 People and Their Languages in Fall 2013.
---
July 27, 2013
We are pleased to announce that Ms. Sasha Eloi will join the faculty in Linguistics for the AY 2013-2014 as an adjunct lecturer. She will teach LIN110 Introduction to Linguistic Analysis in the fall and LIN162 Modern African-Amercian English Grammar in the spring. Ms. Eloi is a graduate of University of Rochester and Syracuse University with degrees in Linguistics. 
---
May 19, 2013
We extend our congratulations to all of our students who are graduating this year. Their names are listed below.
---
May 20, 2012
Congratulations to the class of 2012
---
February 3, 2012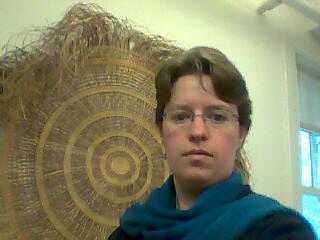 The languages of Tasmania have been something of an enigma. The data are difficult to work with; they were recorded from multiple speakers in multiple locations, with little accompanying analysis. They are non-phonemic and recorded by non-speakers of the languages (and in the absence of other phonemically recorded data they are difficult to interpret). We are unsure currently of how many languages were spoken in Tasmania at the time of European settlement, how many groups (or families) they fall into, and how those groups should be subgrouped.
---
March 1, 2011
Decisions, decisions: Linguists Gregory Carlson and Julie Sedivy '97 (PhD) examine the ways we make decisions—and how advertisers exploit those processes—in their new book, Sold on Language.