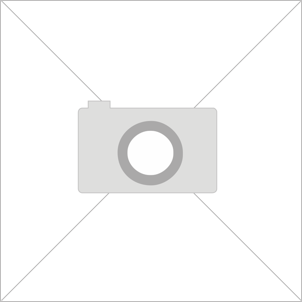 Jesse T. Moore
Professor Emeritus of History
PhD, PhD, Pennsylvania State University
307A  Rush Rhees Library
(585) 275-9094
mrej@mail.rochester.edu
---
Field
American History
Research Overview
The integration of African-American and American history is my goal. West African history is of particular interest to me because most African Americans were imported to America from that area of Africa. The culture of African Americans has been shaped by the cultures of West Africa as well as those of European countries. South African history and American history are similar. Strained race relations and inequalities based on race have a long and painful history in both societies.
My research has dealt principally with Black Americans in an urban setting. Individuals, largely through institutions and organizations, have articulated the setbacks, disappointments and the hopes and aspirations of black Americans. These aspects of African-American and American history must be researched and written about in order to make sense of and gain an understanding of the forces that shaped race relations in America between 1865 and the present.
Currently, I am working on a manuscript entitled Racial Conflict during America's Wars, 1861-1953.
Graduate Fields
I offer the following fields for the PhD qualifying examination. For explanations of fields, see the "Graduate Overview" page in the Graduate Handbook.
Selected Publications
The Rock Music of the 1960s: Youths' Common Ground
Work in progress
The Old Left, 1885-1937: Touting Marxism among Urban and Rural African Americans
Work in progress
Symbolism, Ideology and Values: The Green Lantern-Green Arrow Comic Series
Work in progress
Racial Conflict during America's Wars
Manuscript