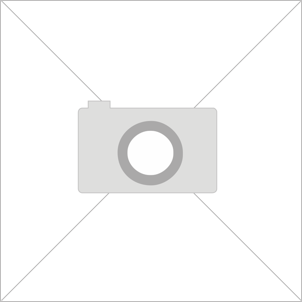 Adam Q. Stauffer
PhD Candidate, ABD
Adviser: Joan Shelley Rubin
Major Fields: American Literature, Modern East Asia
Minor Fields: American Cultural and Intellectual History
---
Field
American History
Education
BA (Magna Cum Laude), Elizabethtown College, 2010
Selected Publications
"'Something As Yet Unfinished': Carl Becker and the Liberal Paradox," in Religion and Public Life, Vol. 38, Politics in Theology, ed. Gabriel R. Ricci (New Brunswick, NJ: Transaction Publishers, 2012), pp. 1-14.
"'The Fall of a Sparrow': The (Un)timely Death of Elmer Ellsworth and the Coming of the Civil War," Gettysburg College Journal of the Civil War Era (Spring 2010), pp. 44-52.

"The Dark Side of Paradise: The New World in Voltaire's Candide," The Best of All Possible Worlds? History Panel on Voltaire's Candide, Elizabethtown College, Elizabethtown, PA, April 2008.