Homepage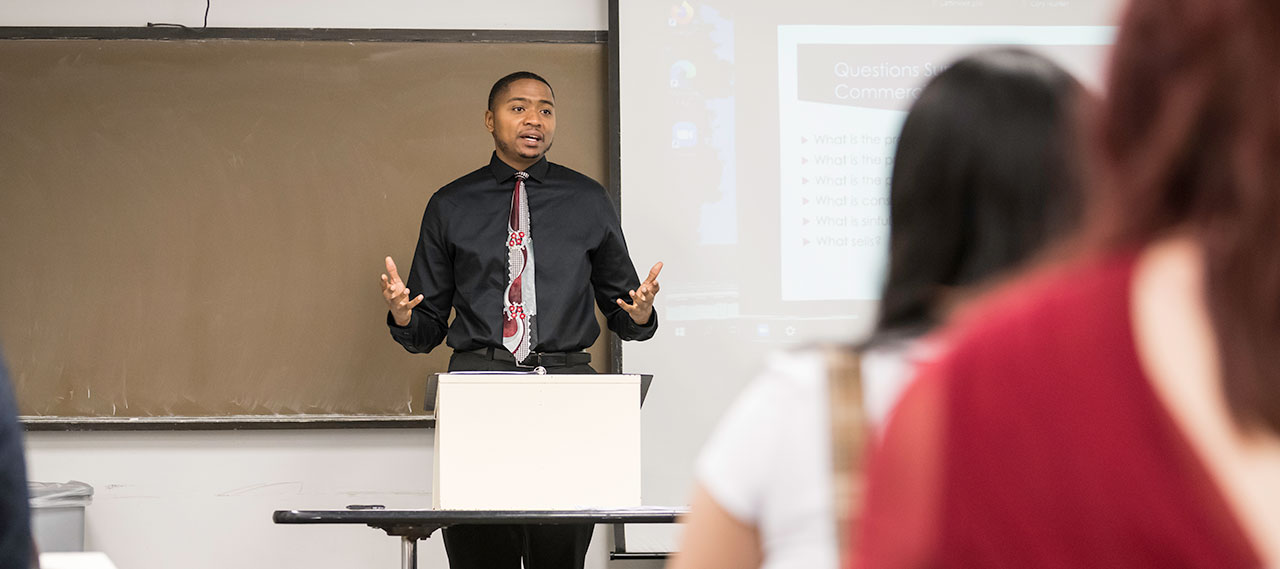 Is gospel music losing its Black roots?
Musicologist Cory Hunter identifies a notable contemporary shift in the century-old musical form.
Continue Reading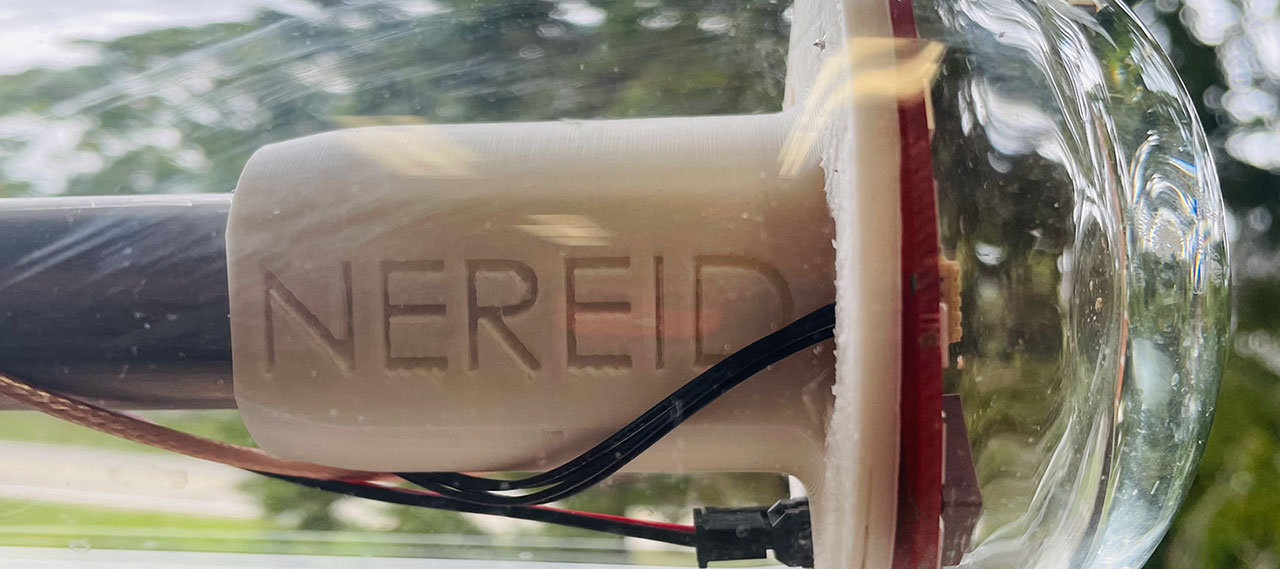 Bioplastics made of bacteria can reduce plastic waste
NSF funding supports biologist Anne S. Meyer and her colleagues in developing plastic materials that degrade in oceans.
Continue Reading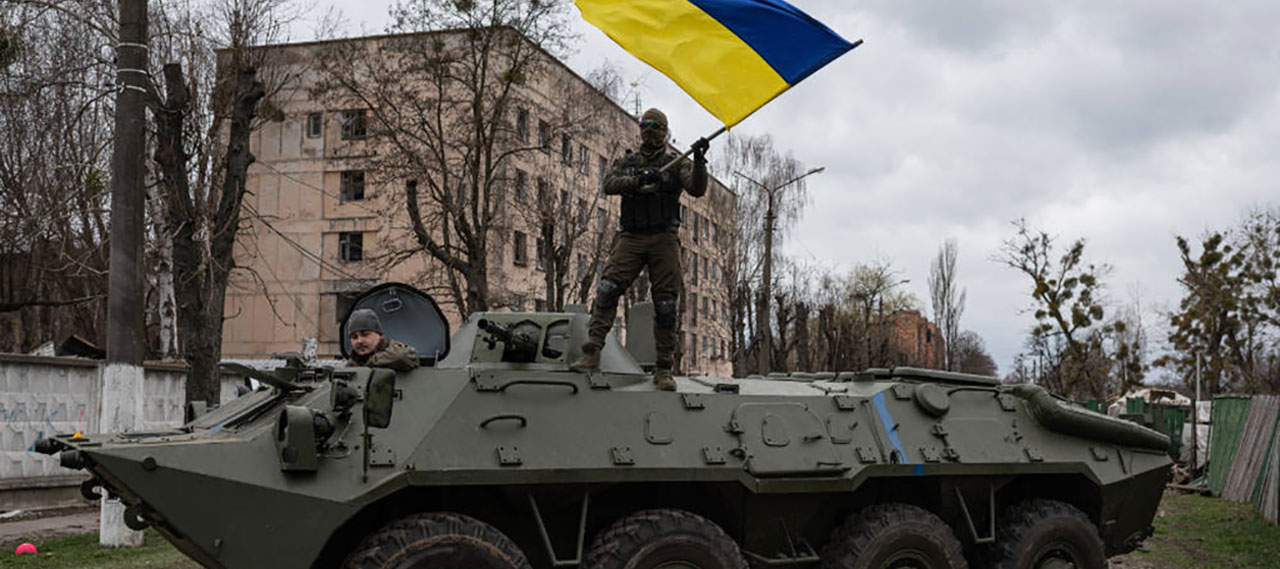 When and how will the war in Ukraine end?
Political scientist Hein Goemans discusses the 'massive consequences' for Europe—and the world—of continued war in Ukraine.
Continue Reading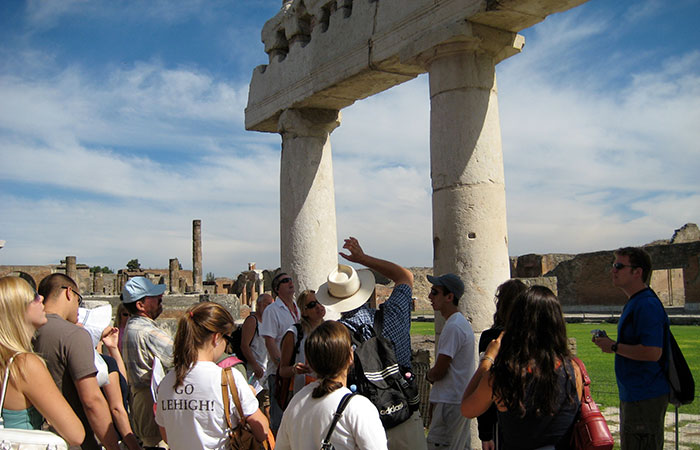 Language, art, culture, and history of Italy
Lisio Program in Italian Studies
The Arnold Lisio '56, '60M (MD) and Anne Moore Lisio Italian Studies Program supports University of Rochester students and faculty in their understanding of and appreciation for the language, art, culture, and history of Italy. The Lisio program funds:
Student scholarship prizes
Summer fellowships
Faculty and program grants
Learn More
---
---