Homepage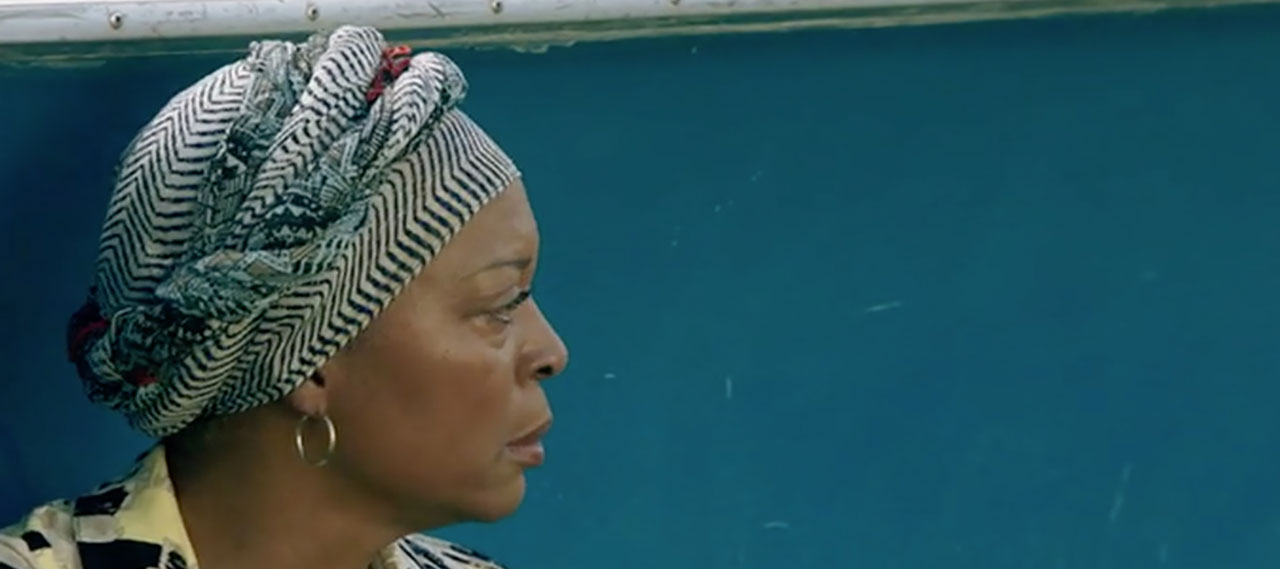 Mellon grant supports close-up on close-ups
A Rochester team is part of an inter-institutional study on one of film and television's most powerful techniques.
Continue Reading
'Ghostly' neutrinos provide new path to study protons
Researchers have, for the first time, used a beam of neutrinos to investigate the structure of protons.
Continue Reading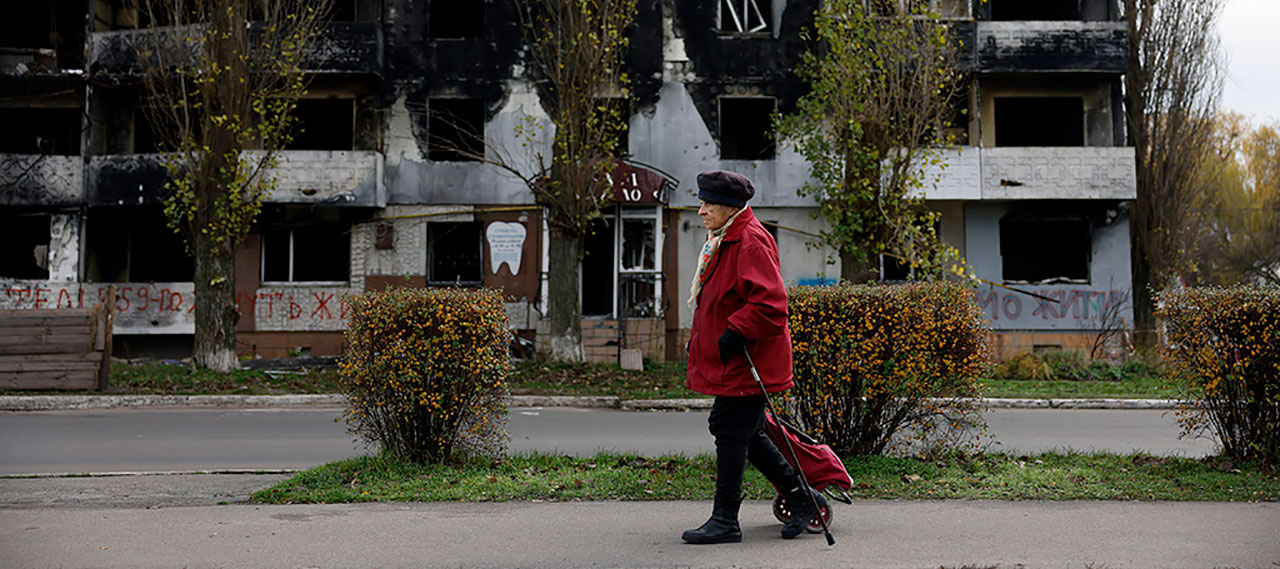 A year at war: what's next for Ukraine?
Political scientists discuss military developments, the efficacy of sanctions, and how to end the war.
Continue Reading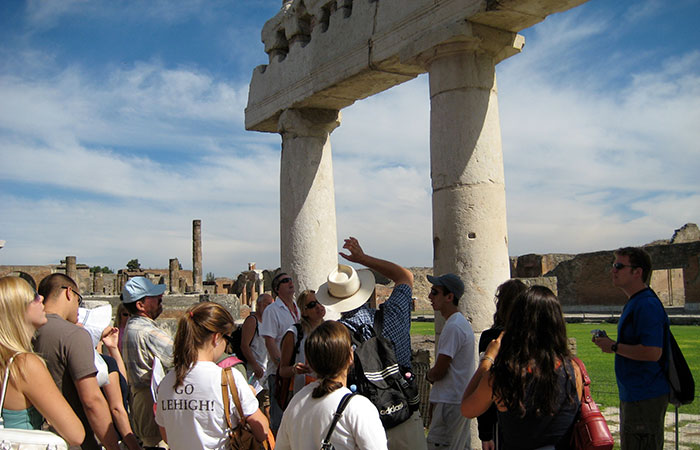 Language, art, culture, and history of Italy
Lisio Program in Italian Studies
The Arnold Lisio '56, '60M (MD) and Anne Moore Lisio Italian Studies Program supports University of Rochester students and faculty in their understanding of and appreciation for the language, art, culture, and history of Italy. The Lisio program funds:
Student scholarship prizes
Summer fellowships
Faculty and program grants
Learn More
---
---